OUR LATEST METAVERSE PROJECTS
HEALV3RSE
Help the 5 Legendary Healers heal the planet in this amazing The Sandbox adventure.
Unibet Arena
Take on the challenges and become the champion of champions on this The Sandbox experience!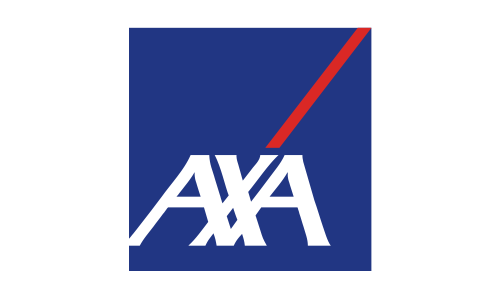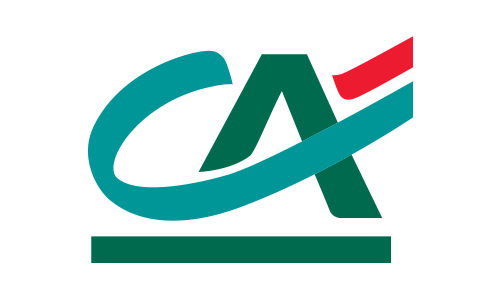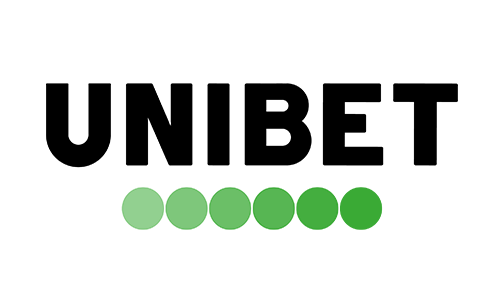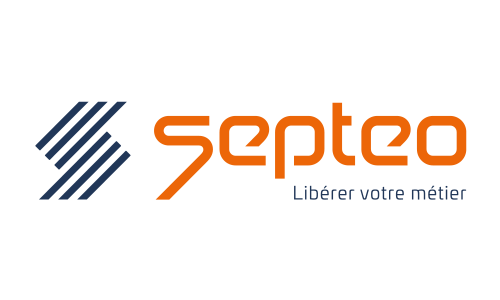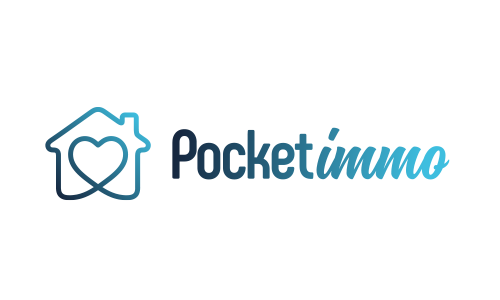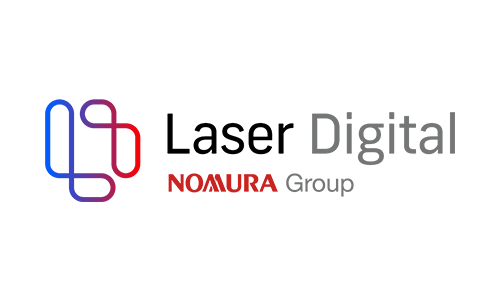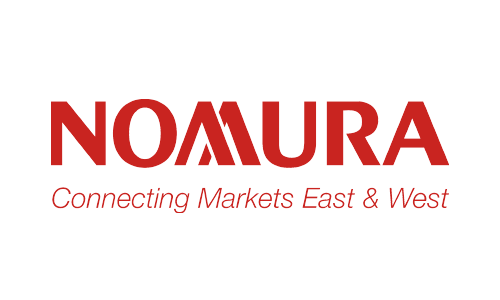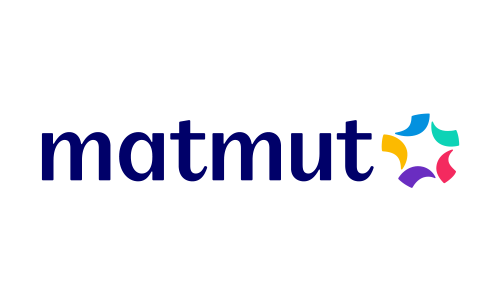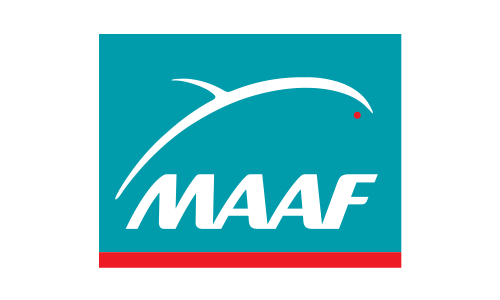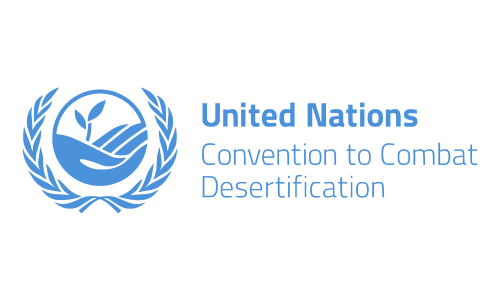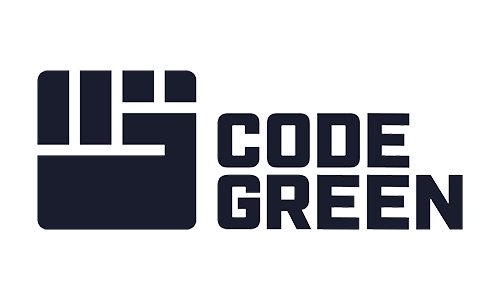 We are convinced that knowledge is the key to success in Web3 and Gaming.
That's why we offer Web3 news blog articles designed to offer simplified bricks of knowledge on the notions of crypto-currencies and metaverse real estate (virtual real estate). These articles are designed to help brands better understand this new 3D web and stay on top of the latest trends and technologies.
We work with brands of all sizes and across all industries and believe we can help you succeed in the ever-changing world of Web3 and Gaming.
Our co-founder, Aurélie Bensoussan, spoke about how to transform storytelling into storyliving, one of the foundations of the Metaverse during the Keynote she held at The Sandbox on the occasion of the first anniversary candle of the incredible Women in web3 - WIW3 and it was a wonderful IRL experience.

More than 200 people came to celebrate the event with this fantastic team of women, who in addition to their daily work animate and bring this community to life: Naomie Halioua, Anaelle Guez, Adélaide Vaure, Dafne Saporito, Tiffany Dancoisne, Margaux Borgey.
Back to the 2023 edition of the VIVATech show on June 14-17 in Paris, the opportunity to visit our customers AXA and BNP PARIBAS, who presented their innovations in the field of Metaverse and holograms and to discover the latest technological advances.
At Metaverse Studio, we offer brands the opportunity to join in on the excitement generated by Fortnite and its 500 million users worldwide by creating customized games and maps.
From Thursday March 23 and until Thursday April 6, 2023, take part in the French Weeks in the metaverse The Sandbox.
This unmissable event for Web3 enthusiasts was held from March 21 to 23, 2023 at the Carrousel du Louvre, attracting more than 10,000 visitors and bringing together more than 400 speakers over three exciting days.

The presence of Metaverse Studio in partnership with The Sandbox, one of the most fashionable metaverses, marked the spirits in particular with the presentation of Metaverse experiences carried out for prestigious clients such as Axa (with Axadia), Unibet, Crédit Agricole and many others.

We are very proud to have been selected by AXA to create their first gaming experience in The Sandbox metaverse.