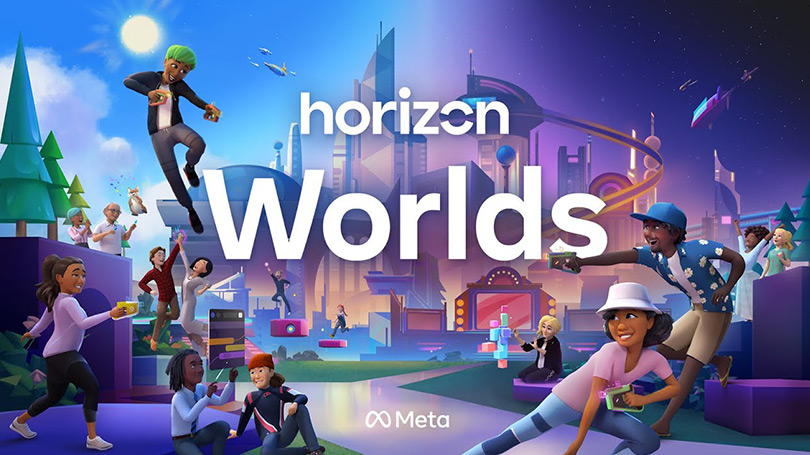 Professional universes creation on Meta Horizon Worlds
Our experts design your custom Meta Horizon Worlds universe:
Workroom VR, events (concerts, shows, live event…), meetings, recruitment, art gallery, showcase, product launch…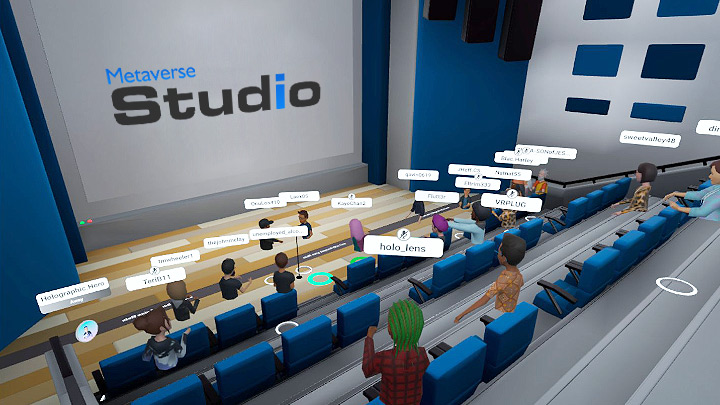 VR Live Events
Organize recruitments, product launches, announcements, Workgroups and much more in augmented reality and live!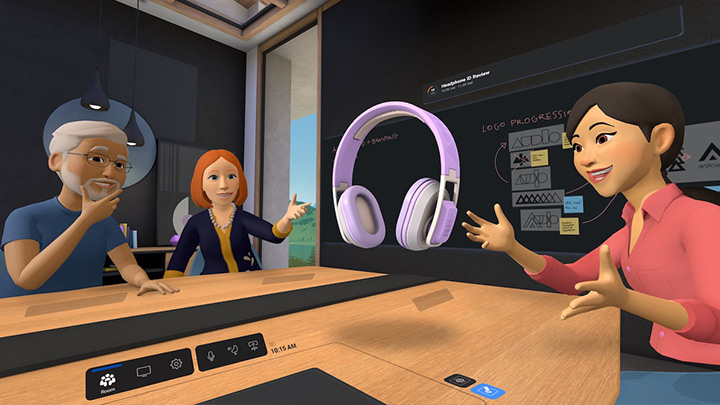 VR Shop & Gallery
Promote your products in a Web3 environment in virtual reality, exhibit your works of art, your NFTs in an innovative and fun way.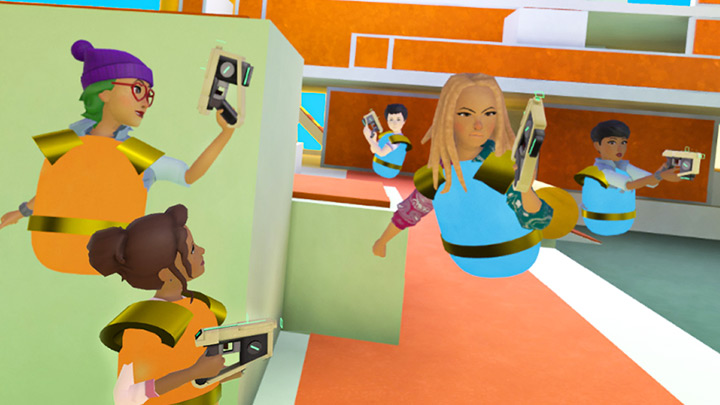 Gaming Experience
We create tailor-made gaming experiences (video games) for your brand in the Meta Horizon Worlds metaverse: arcade, quiz, escape game…
Explore your "World" in VR!
Your world is accessible with a virtual reality headset like the Oculus Quest Pro or the Quest 2 and allows you to live a fantastic experience.
Embody your avatar and take advantage of the VR on the Horizon Worlds metaverse: share your ideas with colleagues, manipulate 3D objects, compete with your friends… the possibilities are endless!