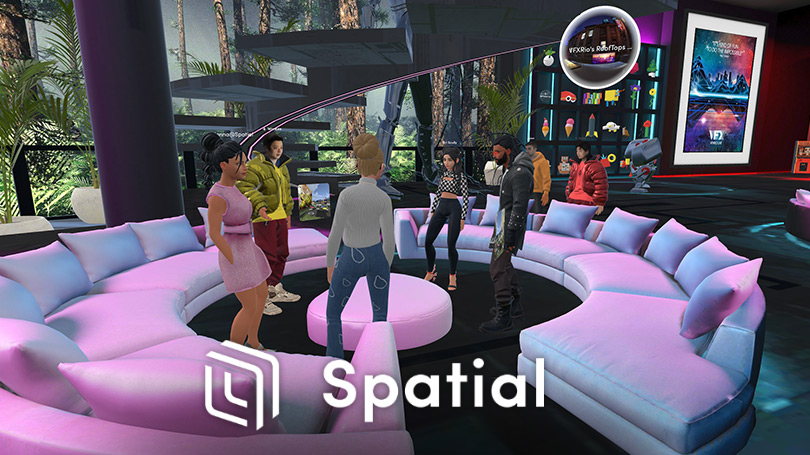 PROFESSIONAL SPACE DESIGN FOR THE SPATIAL.IO METAVERSE
Our teams design and build your professional Spatial Room:
Web3 events, meetings, recruitment, art gallery, showcase, product launch…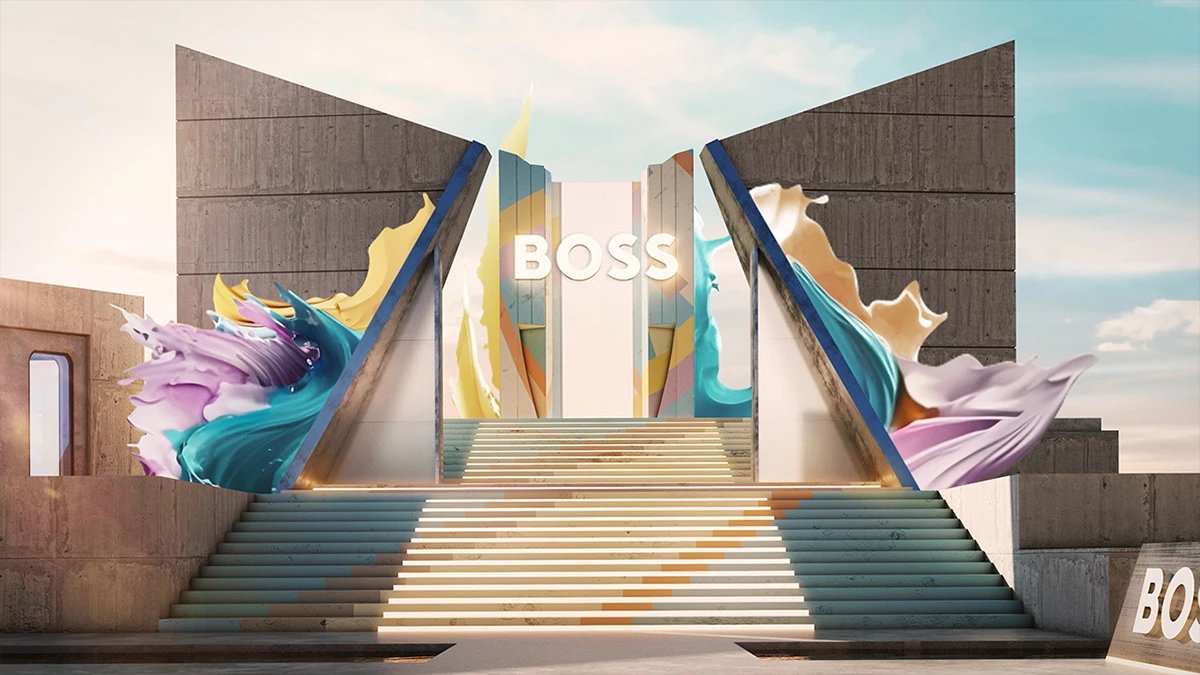 Avatars & Environment HD
Thanks to the Unity 3D engine and the Ready Player Me avatar library, Spatial.io offers an interactive and semi-realistic graphical environment.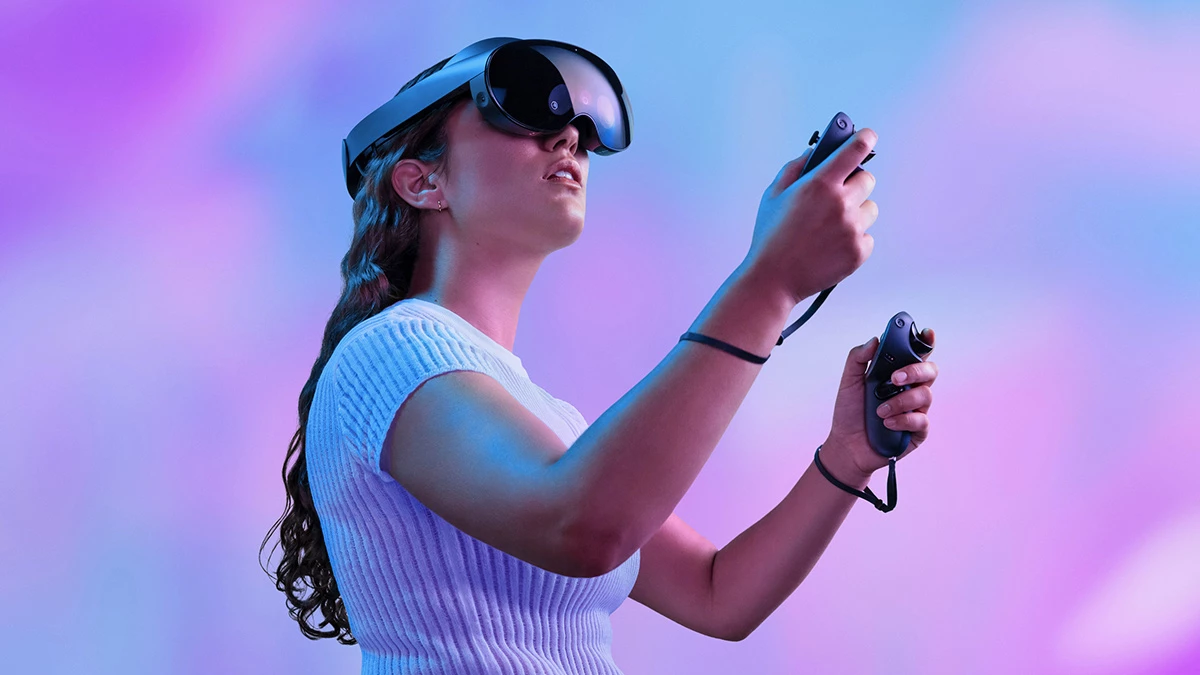 A multi-support metaverse
Spatial.io is a metaverse that you can join from a smartphone/tablet, a PC/Mac and even a VR headset for total immersion!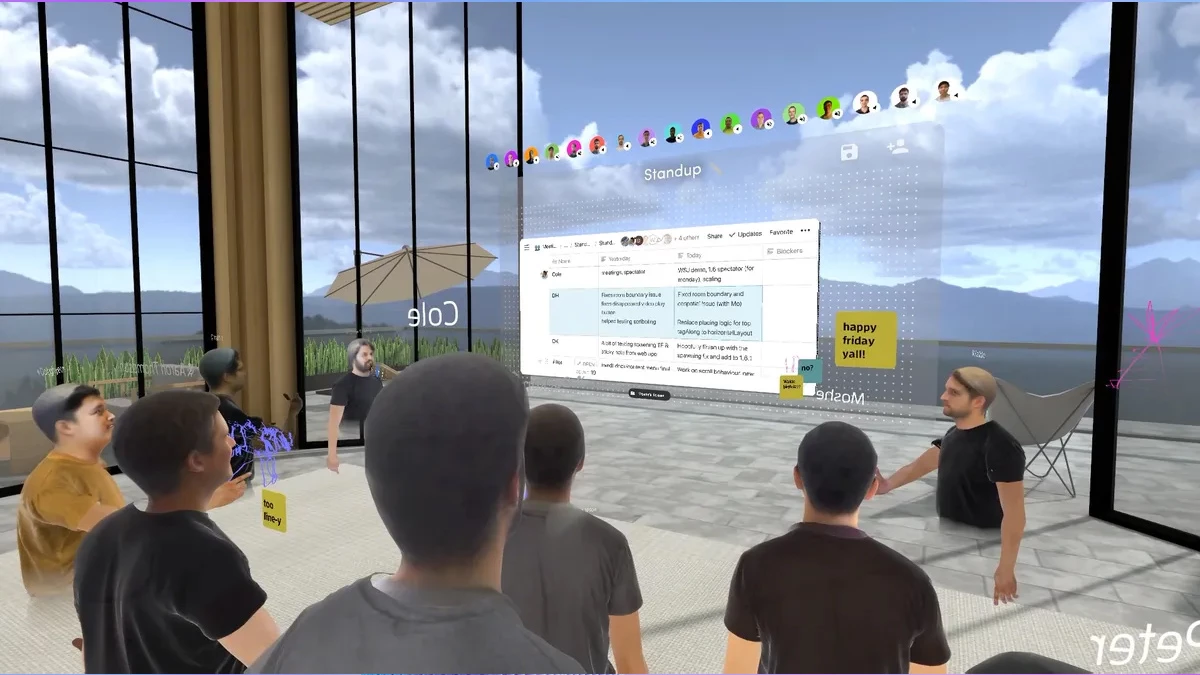 Social Metaverse
Spatial.io allows you to organize events for up to 50 simultaneous participants who can communicate via microphone, webcam, text chat and screen sharing.
Spatial.io allows you to immerse yourself in an incredibly detailed virtual universe with realistic special effects for a breathtaking experience!
And take it to the next level by interacting in environments with a virtual reality headset for a 100% immersive experience!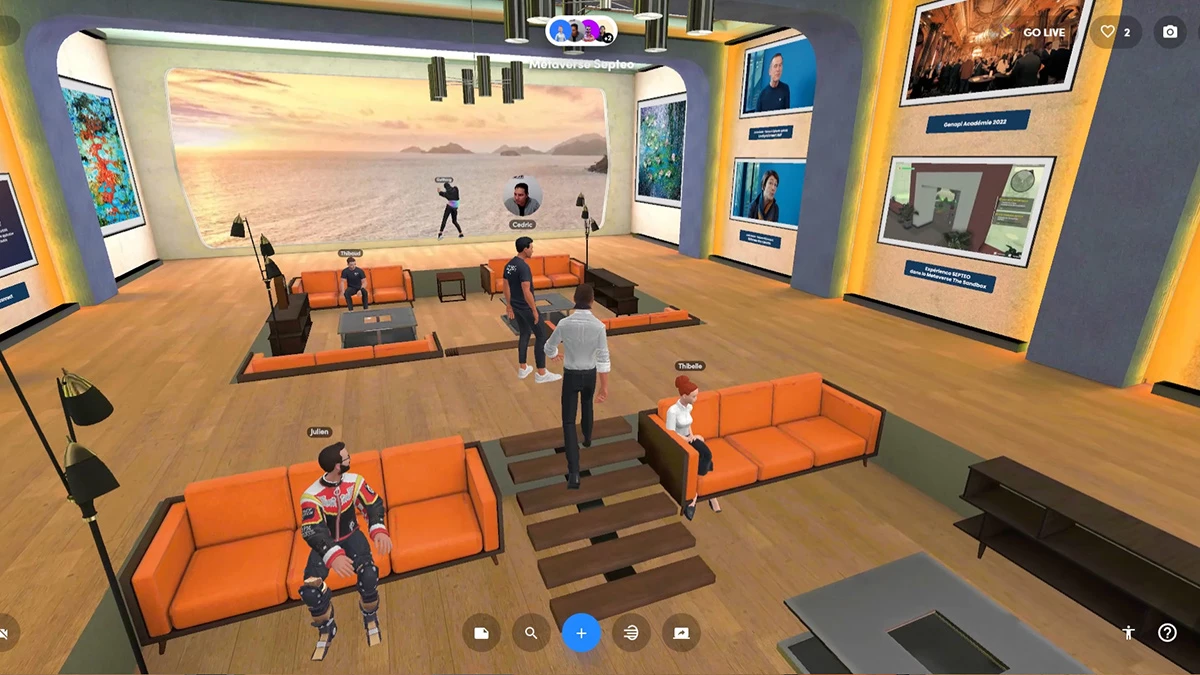 The Spatial metaverse has many tools to allow your participants to communicate, to exchange with each other: webcam, emotes, chat…
Room management options such as the ability to share your screen, mute the microphone of certain participants or launch a common video allow you to administer and animate the Room very easily.
The Spatial.io metaverse allows us to design your Room on the main 3D software (Blender, Maya, 3DS Max, Cinema 4D, etc.) according to your brief and thus create your 100% tailor-made environment.
Spatial allows you to present your brand, your universe or give your audience an incredible experience in a completely new way.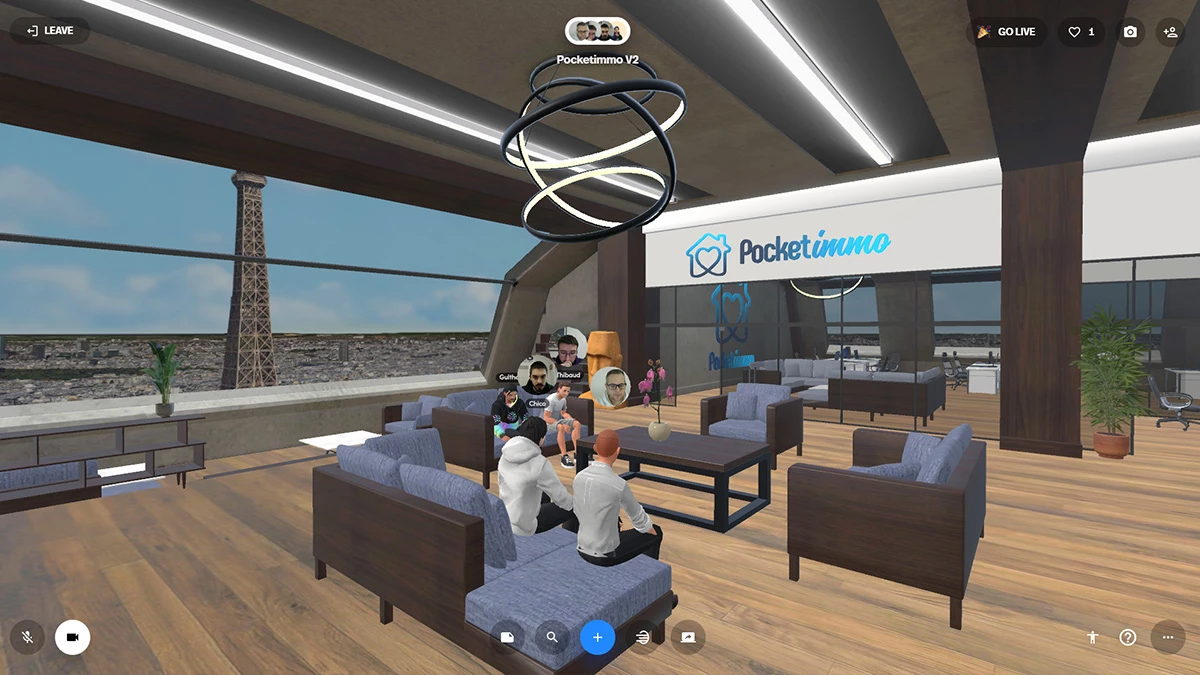 System requirement for Spatial:
Compatible browser:

Chrome (72+)
Firefox (72+)
Safari (15+)
Edge (79+)

WebGL 2.0 support required
Compatibility:

iPhone (iOS 14.1 minimum)
iPad (iPadOS 14.1 minimum)
iPod touch (iOS 14.1 minimum)
Mobile/tablet Android (v13 minimum)
Compatibility:

Meta Quest
Meta Quest 2
Meta Quest Pro
Internet connection required / WiFi minimum: 10Mbps, recommended 50Mbps.