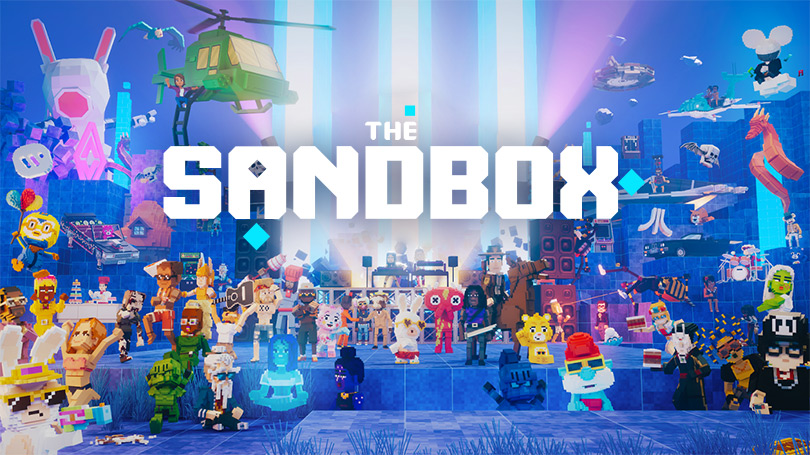 Brand experiences creation on The Sandbox metaverse
Our experts design your tailor-made The Sandbox experience:
Platform games, immersive experiences, Social Hub, NFT Gallery, dedicated spaces… the possibilities are endless!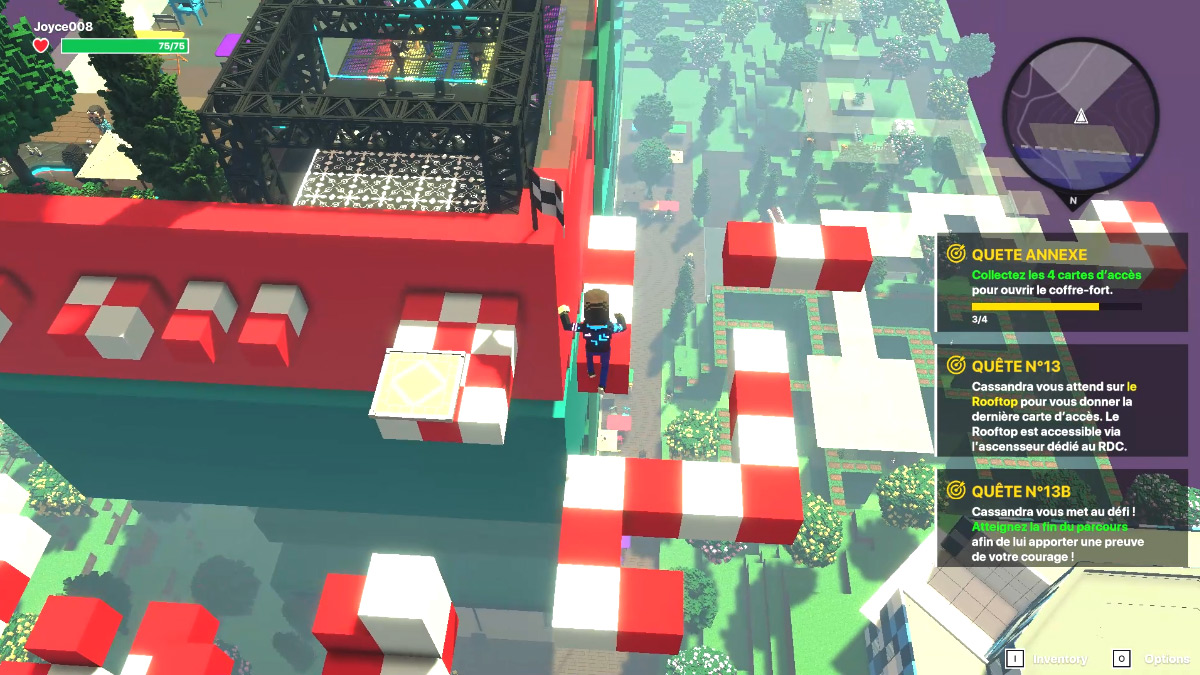 Gaming Experience
Climb, jump, fight, investigate, solve puzzles, live a unique experience in your brand universe.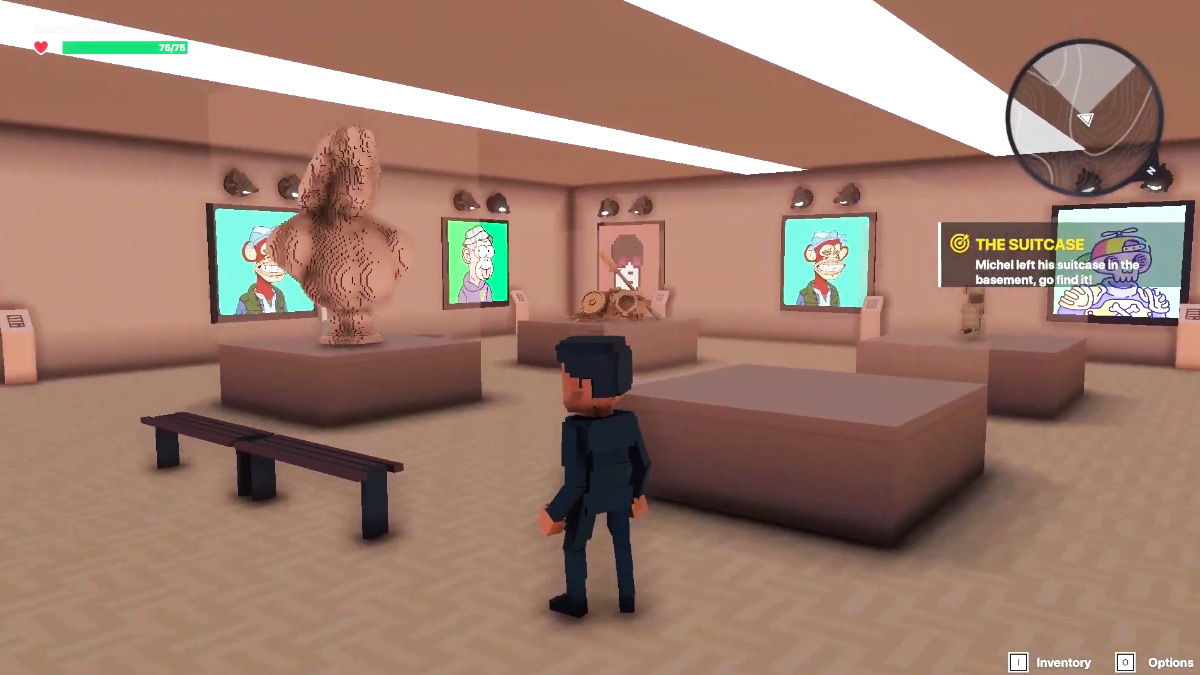 Showroom & Art Gallery
Exhibit a collection of NFTs or show the creations of a brand… The Metaverse is the ideal place for that!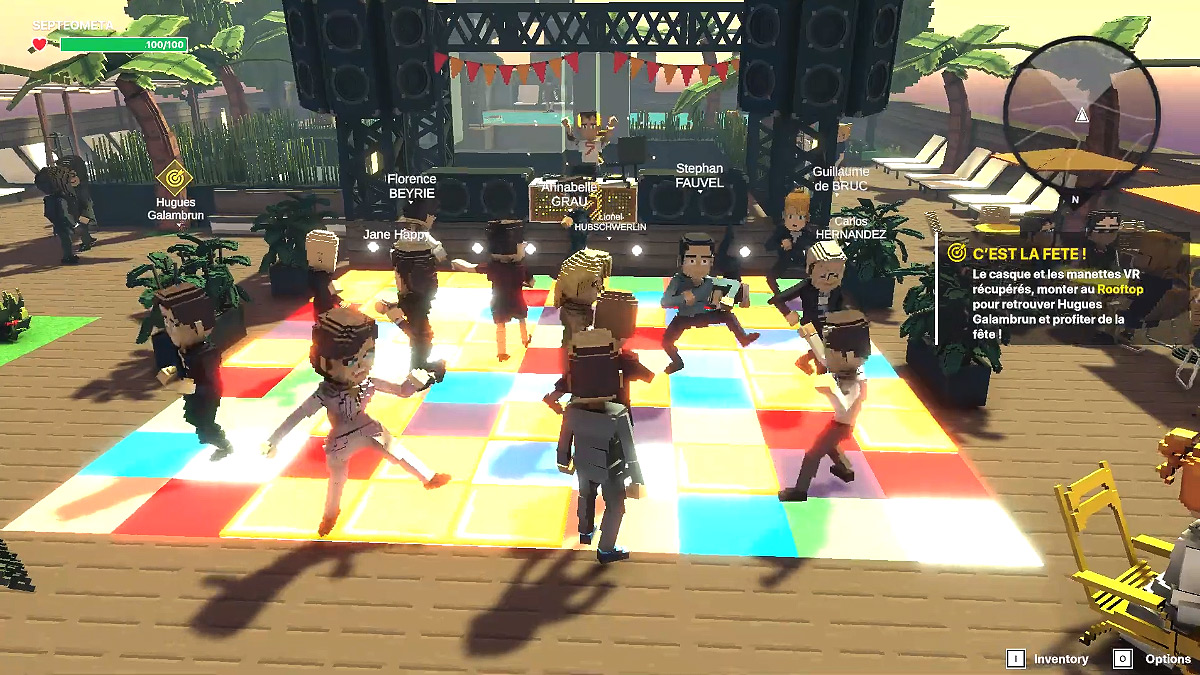 Social Hub
Exchange, discuss, network, brainstorm in a single virtual place, this is what the Metaverse The Sandbox offers in a fun and accessible way.
Our Builders, experts on The Sandbox, create your tailor-made gaming experience in order to offer a fun and playful universe around your brand or your product.
Mini-games (races, puzzles, jump puzzle…)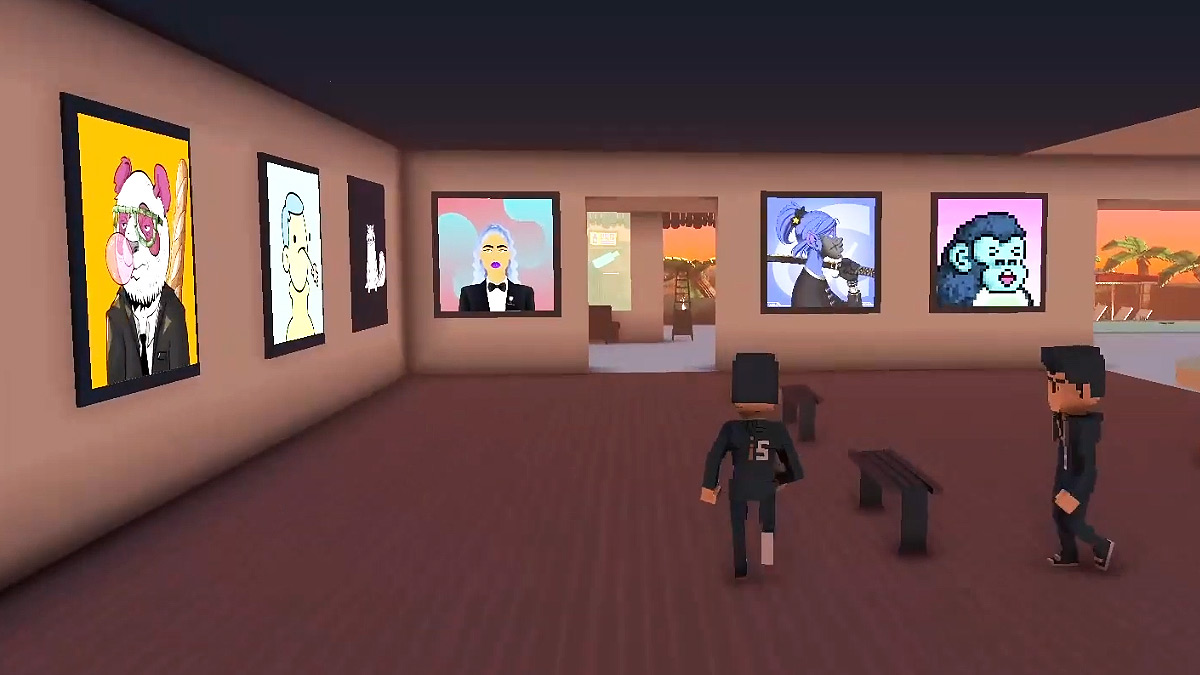 The Sandbox metaverse allows you to exhibit your products, your artistic works or your NFTs. Our teams design your tailor-made gallery.
You can also make your experience interactive by adding QR Codes.
Interact with your community
The Sandbox metaverse is the perfect place to host live events.
Virtual parties (product launches, etc.)

Dedicated spaces (pop-up store, lounge, etc.)

Rental of advertising space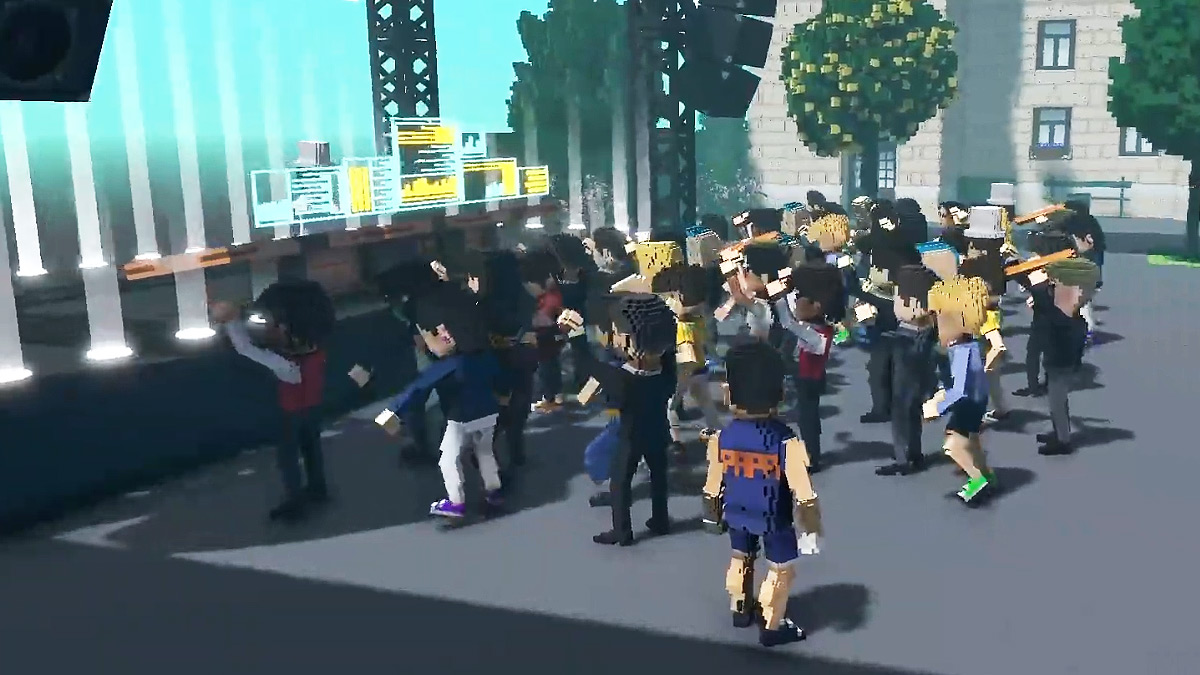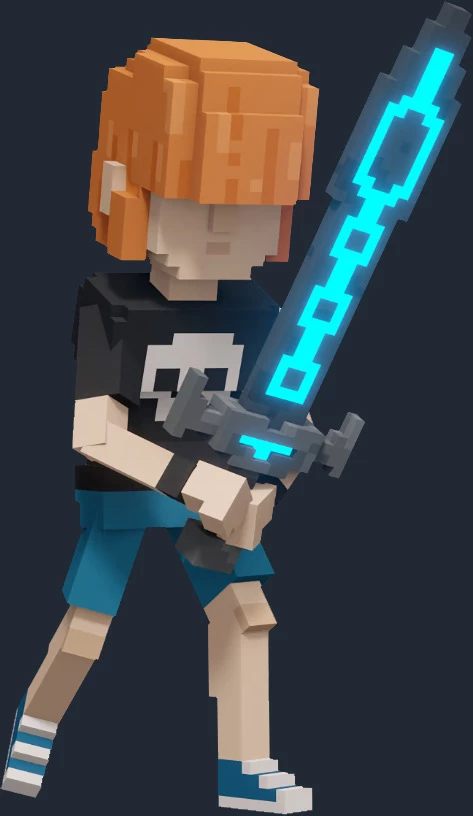 System requirements for The Sandbox:
Operating system: Windows 7

Processor: Dual Core 2Ghz

Storage: 2 GB available space
Operating system: Windows 10

Processor: Quad Core 3Ghz

Storage: 2 GB available space