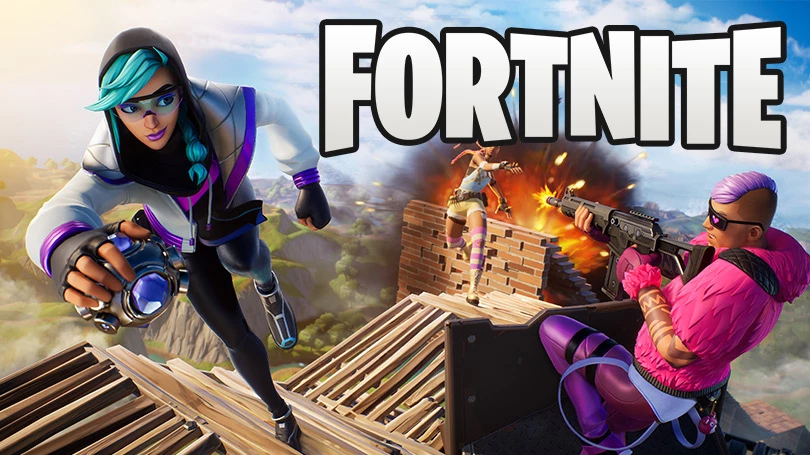 Fortnite Brand marketing video game
Our experts design your custom Fortnite branded experience:
Character skins, wearables, environment…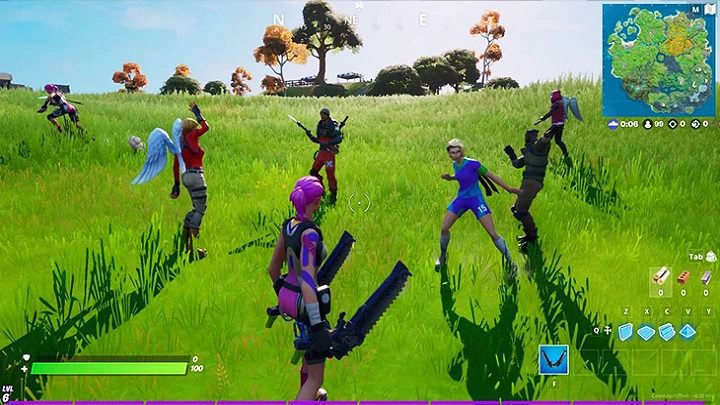 350 million active players
Fortnite has a large community of players that is often difficult for brands to reach.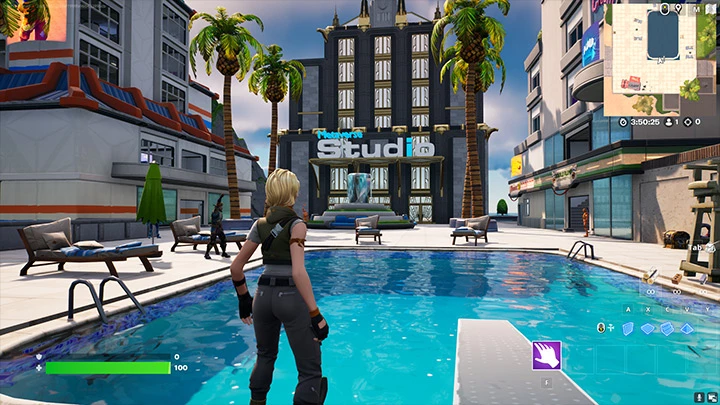 Sponsorship opportunities
Fortnite offer many sponsorship opportunities like character skins.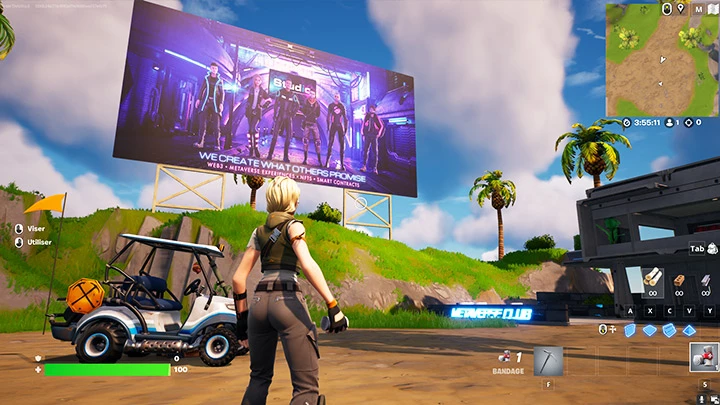 A high commitment
Target a passionate audience with high player engagement.
Are you looking for a unique opportunity to connect your brand with a young and engaged audience? Do not search anymore ! Fortnite is the most popular video game in the world, with more than 350 million active players, the vast majority of them young players who are difficult for brands to reach.
But that's not all, Fortnite players spend an average of over 6 hours per week on the game, which means you can expect high engagement from them.
A tailor-made Fortnite experience!
Discover some of the experiences in the Fortnite video game that we have already done.
Fortnite also offers plenty of sponsorship opportunities, including skins and character customization items, as well as in-game events and sponsored tournaments.
Additionally, the most popular players have millions of fans on social media, making them powerful influencers for your brand.