Find Love in Paris in the Metaverse The Sandbox!
Find Love in Paris in the Metaverse The Sandbox!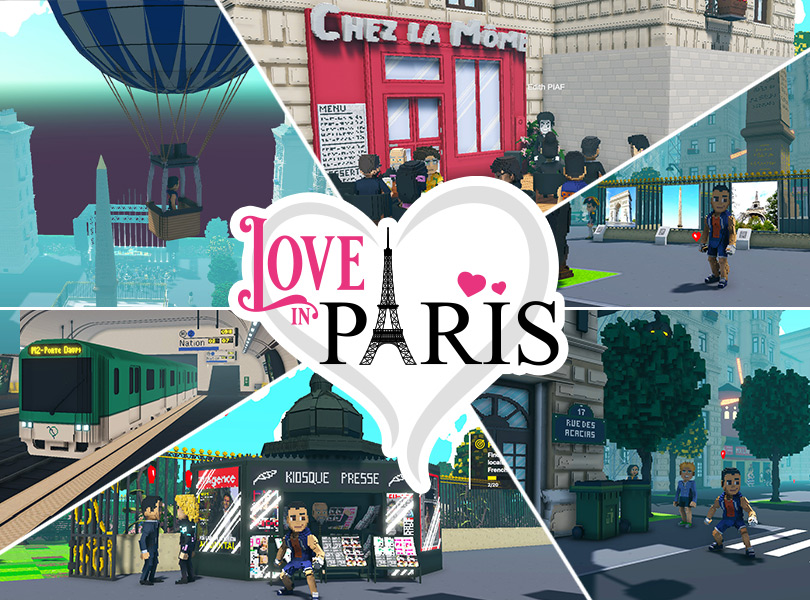 With the Love in Paris experience, we wanted to make the whole world live through the Metaverse The Sandbox an adventure filled with surprises and historical encounters in order to discover Paris like never before.
You are looking for Love in the most romantic city in the world Paris.
Your quest begins in your Haussmannian apartment and during your adventures you will come to meet famous French people like Edith Piaf or Napoleon in places of the capital reconstituted in voxels.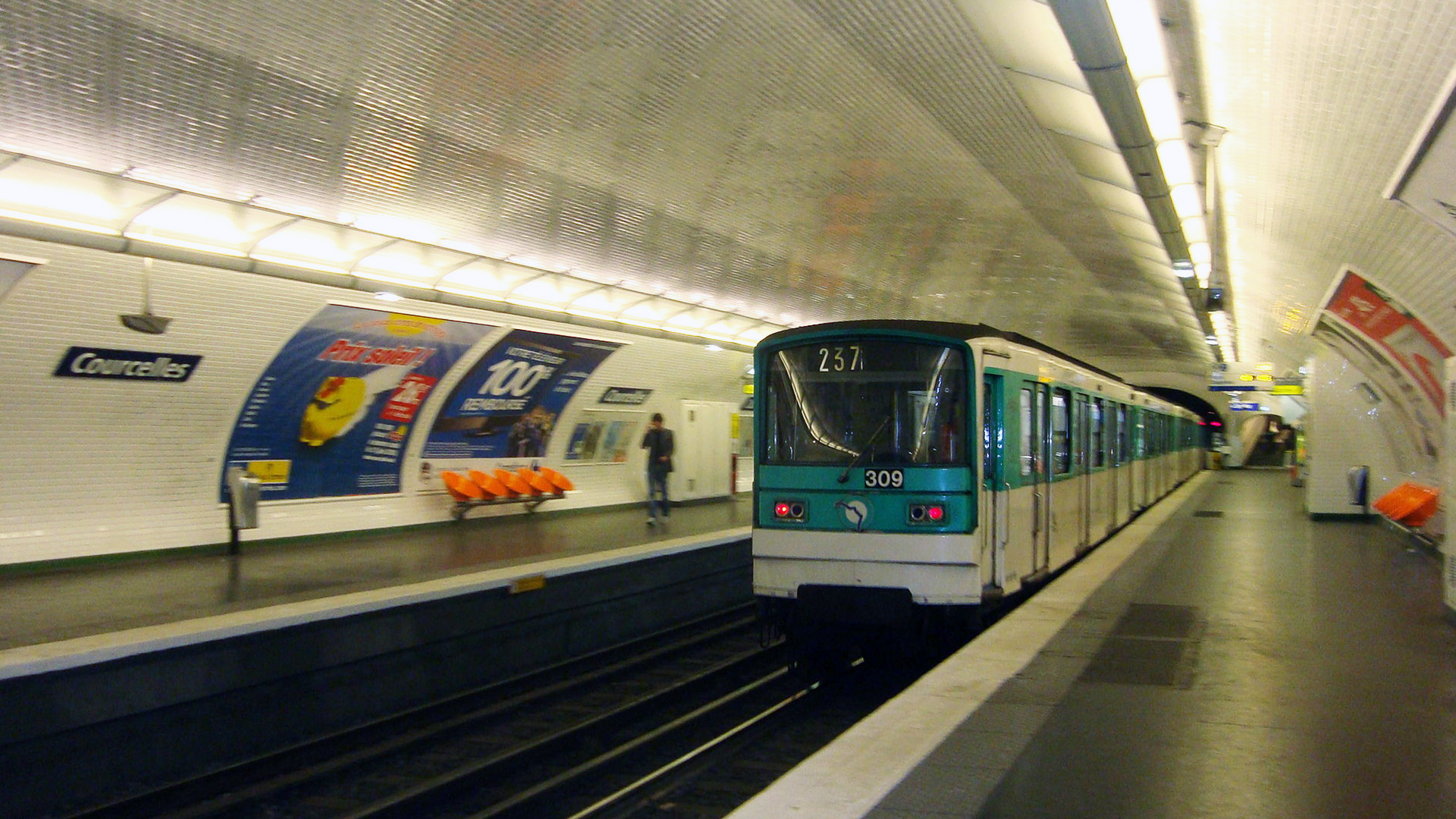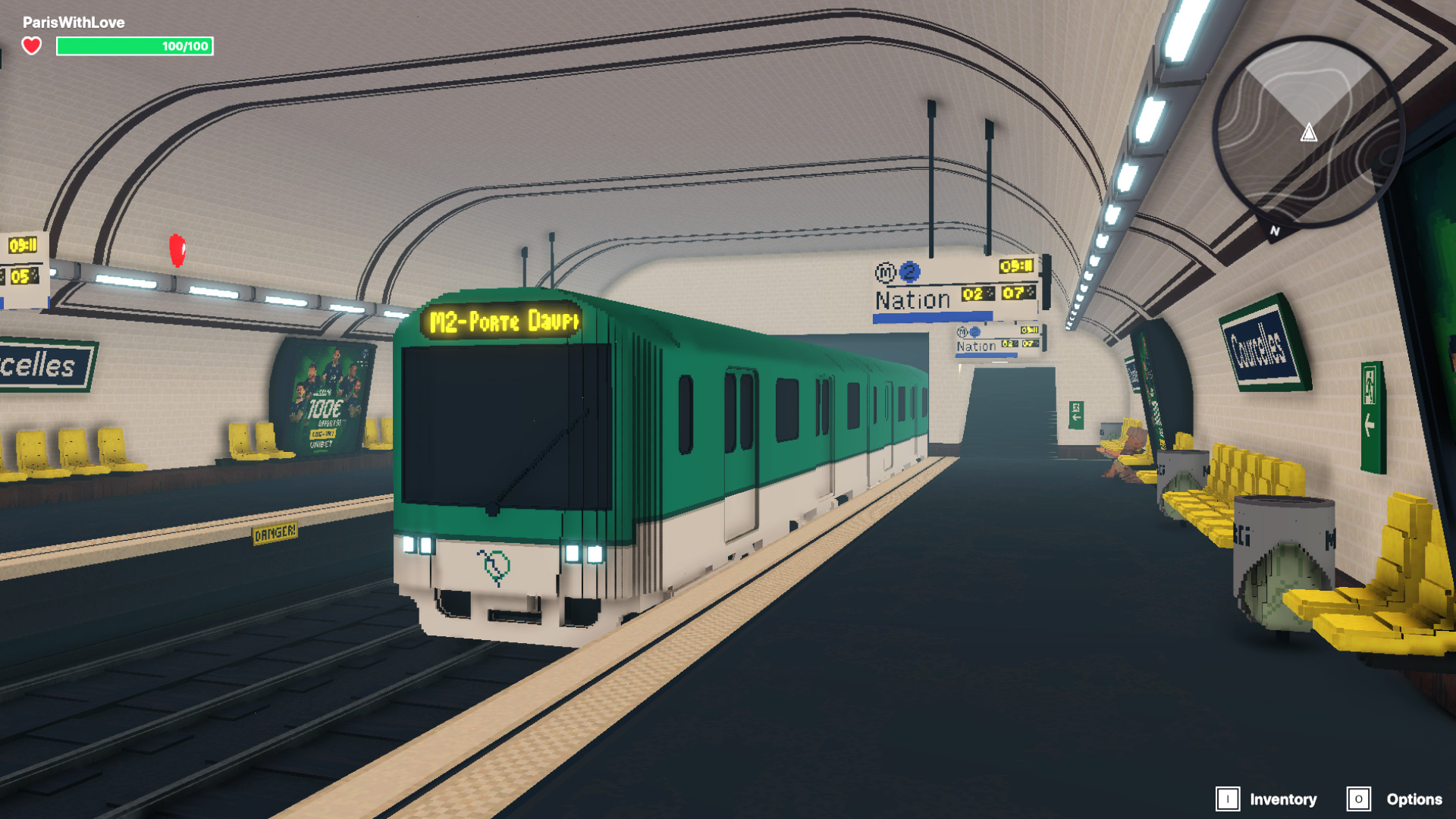 The game has many cultural touches such as an exhibition area and historical information on different emblematic places of the city of light as well as literary winks.
The characters who will give you a hard time or help you…
Napoleon
The Fox and the Crow
Jules Verne
The Baker
Bernard, the grumpy Parisian
Toulouse Lautrec….
We find the following mechanics in Love in Paris
NFT Gallery
Platform games
Combat system with equipment
Item Combinations
Puzzles and quizzes
We have developed the map both in its width and in its height.
And we exploited the basement to set up the metro train but also the height to visit the roofs of Paris but also the skies of Paris.
Parisian Avatars: The NFTs Collection
This experience takes on its full meaning with the resulting collection of Parisian avatars which will allow you to be in the colors of France: berets, blue, white, red dresses, marinières… Throughout the adventure.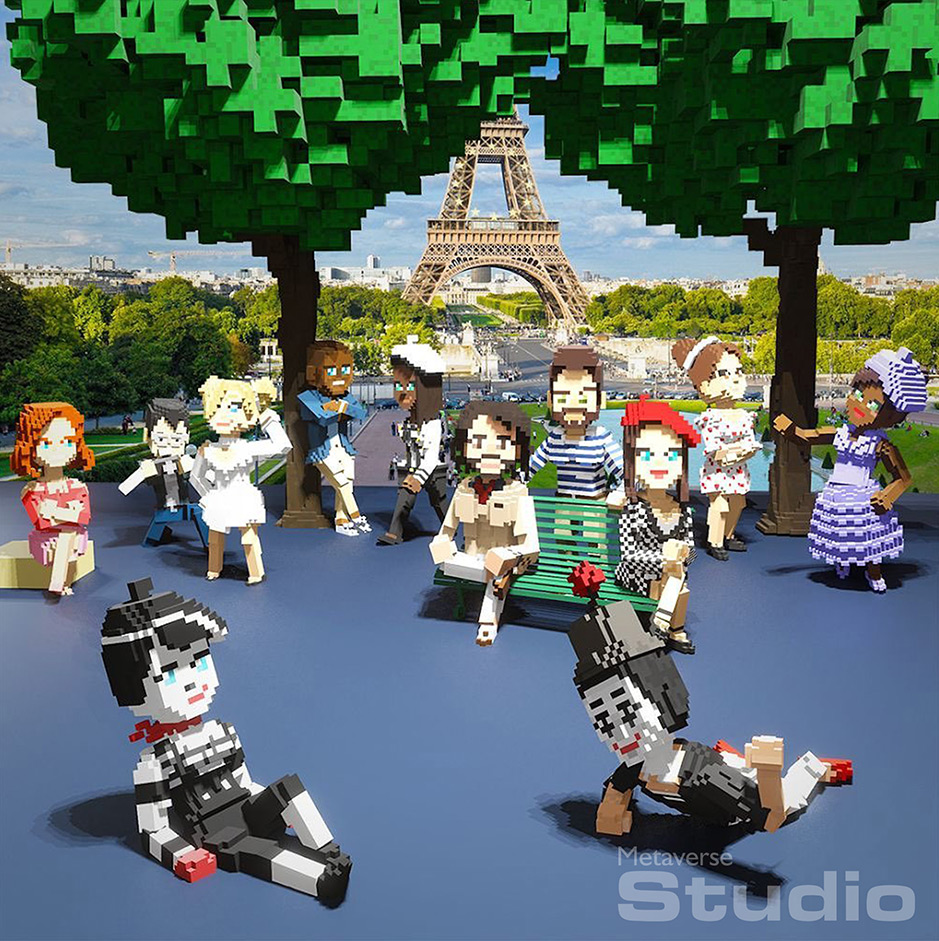 The game will be available on The Sandbox in early 2023.