Keynote Storytelling by Aurélie Bensoussan for the first year of Women in Web 3
Keynote Storytelling by Aurélie Bensoussan for the first year of Women in Web 3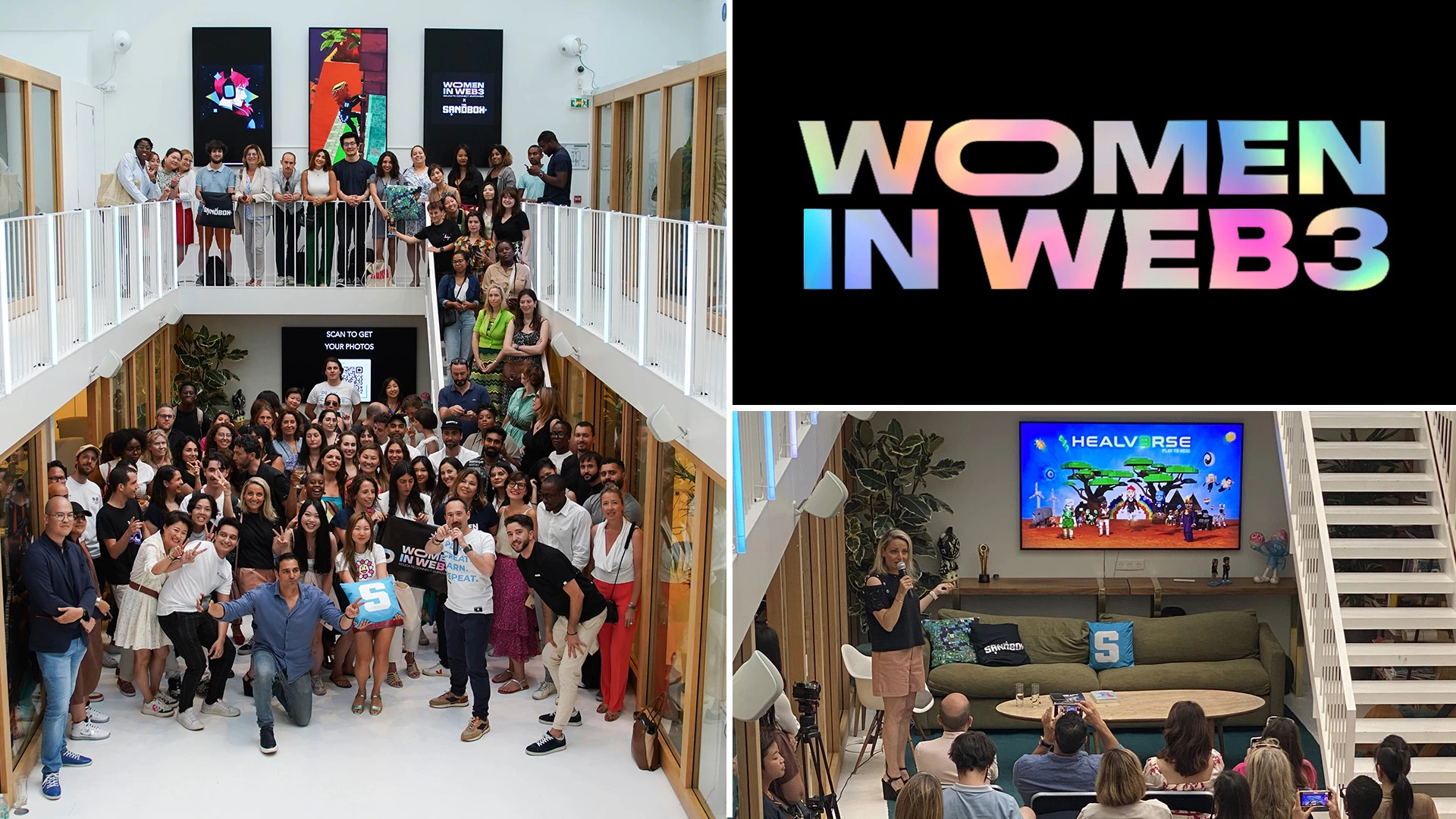 This Friday, June 16, 2023, at The Sandbox headquarters in Paris – We had an incredible evening with Women in Web3, we have rarely seen so much passion in a panel and in the audience made up of 80% women!!
Our co-founder, Aurélie Bensoussan, talked about how to transform storytelling into storyliving, one of the foundations of the Metaverse.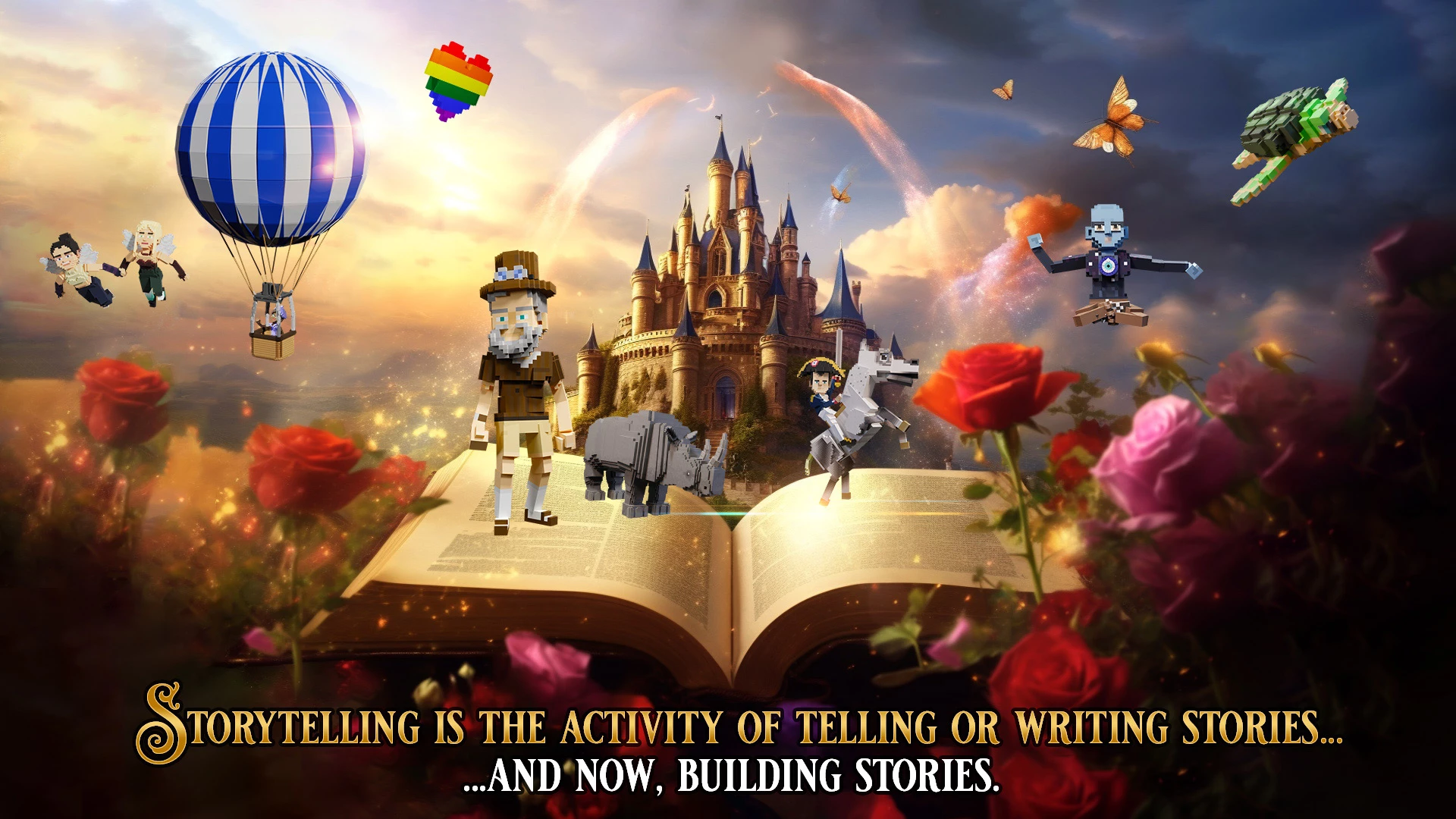 This is the Keynote she held at The Sandbox on the occasion of the first anniversary candle of the incredible Women in Web3 – WIW3 and it was a wonderful IRL experience.
More than 200 people came to celebrate the event with this fantastic team of women, who in addition to their daily work animate and bring this community to life: Naomie Halioua, Anaelle Guez, Adélaide Vaure, Dafne Saporito, Tiffany Dancoisne, Margaux Borgey.
This would not have been possible without the unwavering support of Sebastien BORGET, who allowed this adventure to survive and grow so quickly.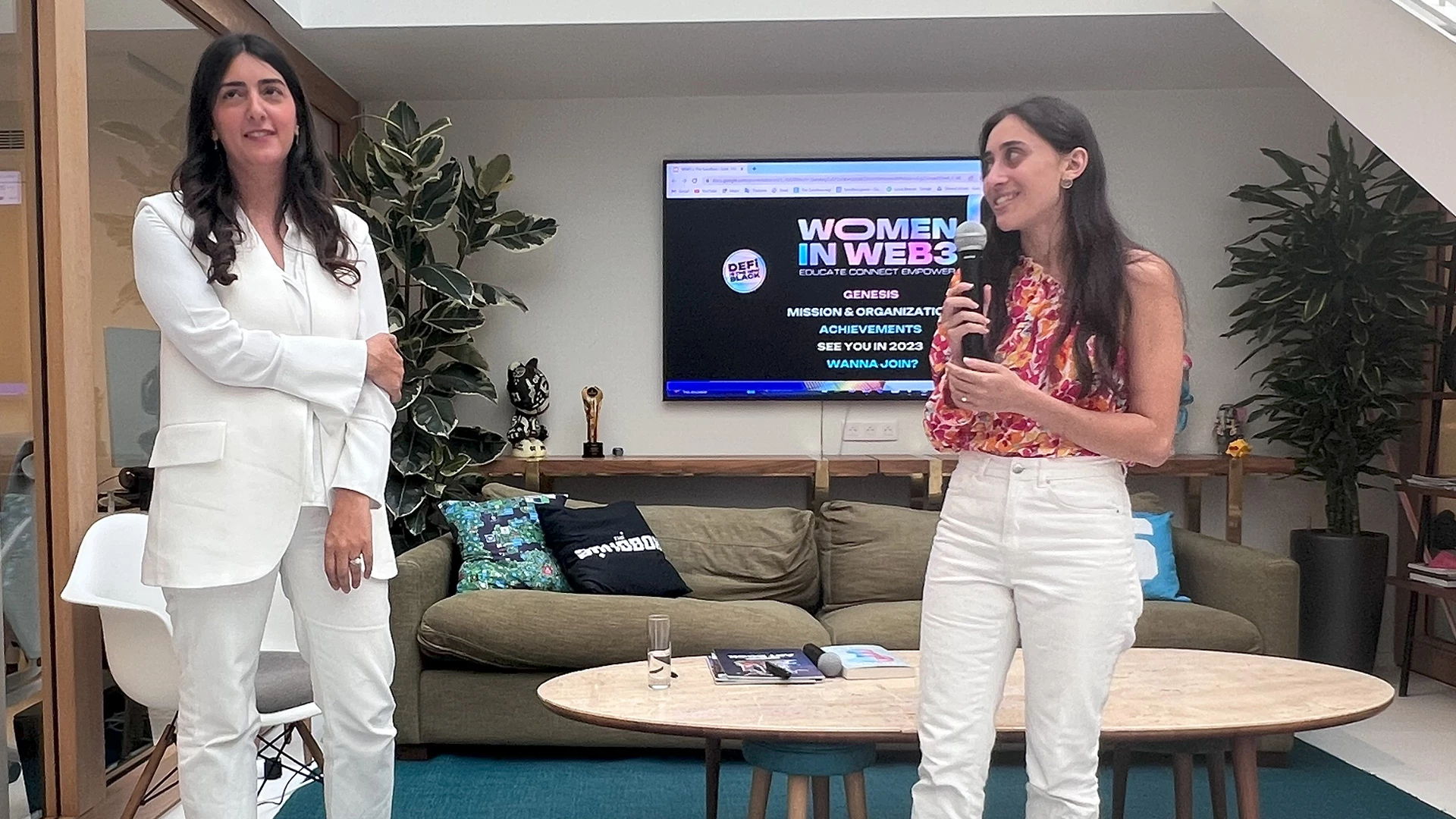 Naomie Halioua and Anaelle Guez of Women in Web3
Many thanks to YINGZI YUAN for presenting the Keynotes and wonderfully moderating the panel which brought together talented women; Ayumi Moore Aoki (Women in Tech), Adélina Arzu Mattera (World of Woman), Marie Franville (Nabiya), Yvonne NG from Ledger.
An evening organized at The Sandbox by the masterful hands of Louis Beasse, even if this is no longer really a surprise for those who know their incredible events, including the memorable Beach Party of Non Fungible Conference.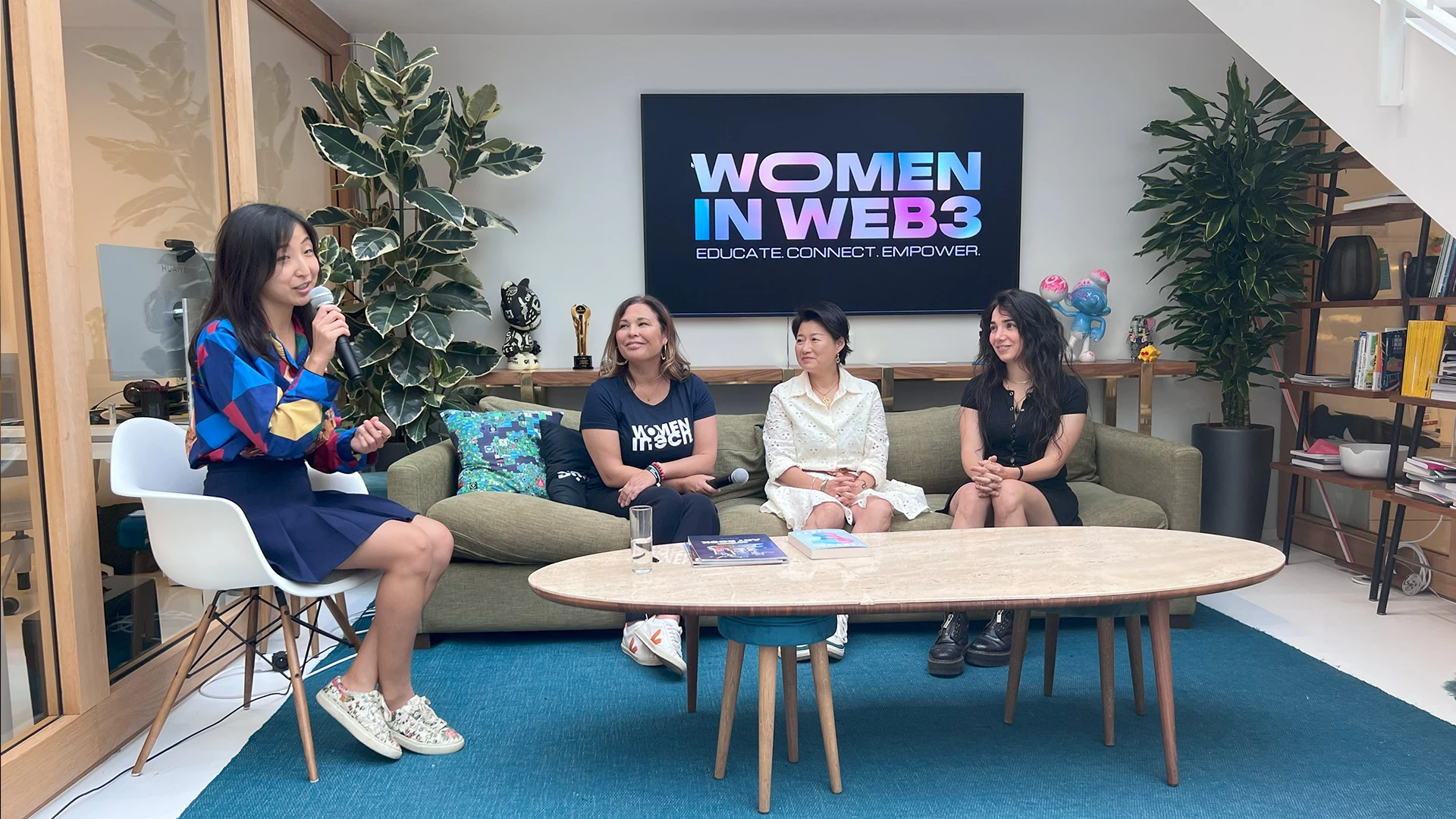 Yingzi Yuan, Ayumi Moore Aoki (Women in Tech), Marie Franville (Nabiya) et Adélina Arzu Mattera (World of Woman)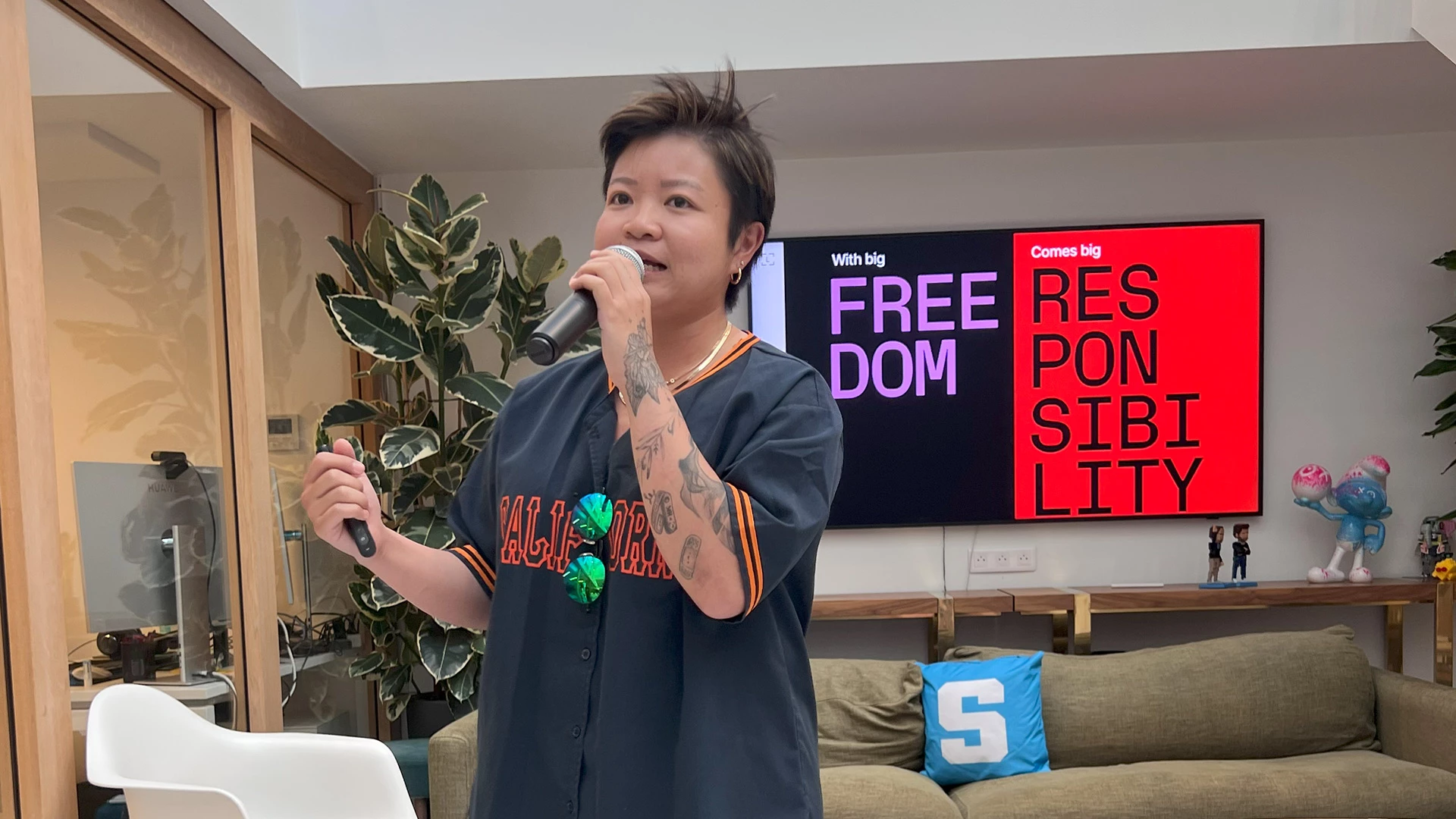 It was also a magical moment, to present the HEALV3RSE project, a Play-to-Heal game, carried by the wonderful women of Code Green, Inna Modja and Crystal Petit for the United Nations made by our super team.