NFT.NYC 2022: Metaverse Studio x Excelsior exhibit their know-how on The Sandbox booth
NFT.NYC 2022: Metaverse Studio x Excelsior exhibit their know-how on The Sandbox booth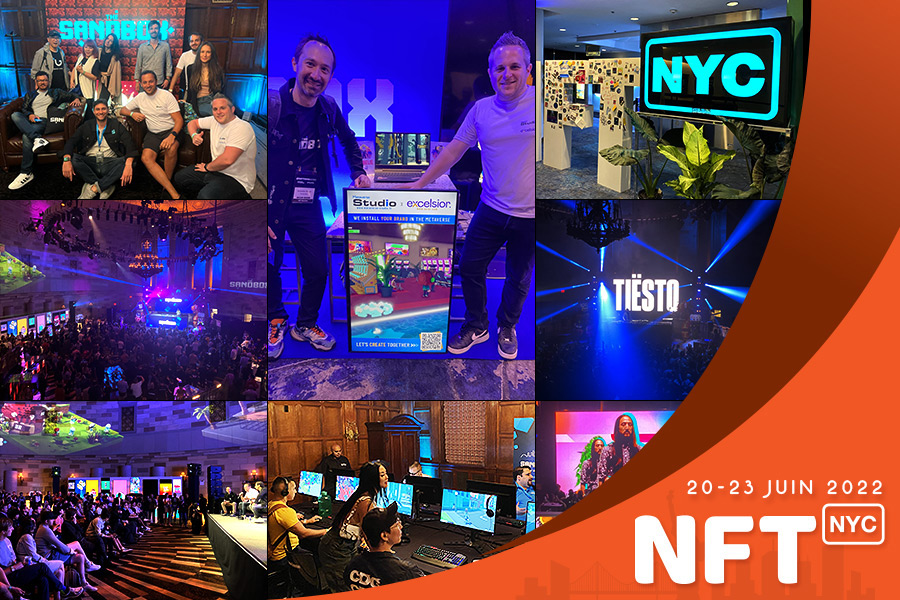 We were lucky enough to be invited by The Sandbox to NFT.NYC 2022 from June 20-23, 2022 to exhibit our know-how in designing Metaverse The Sandbox experiences on their booth.
The Sandbox had established its headquarters at Gotham Hall, a fabulous building, where many WEB3 conferences were held but also incredible evenings with in particular 2 fabulous renowned DJs: TIËSTO and STEVE AOKI who join this fabulous metaverse.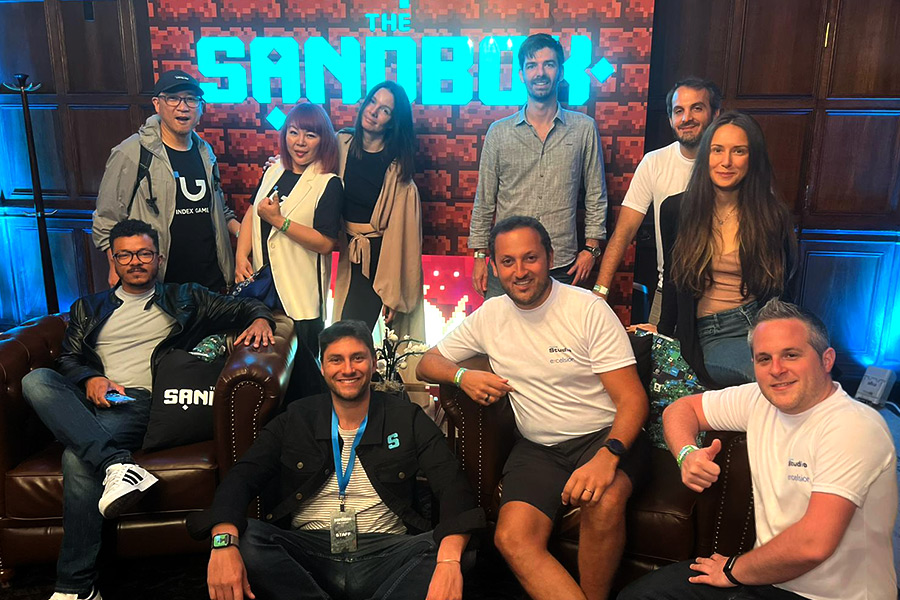 The last evening we had the chance to attend the launch of the BELONGING EXPERIENCE at the Madonna Show for the World of Women NFT collection.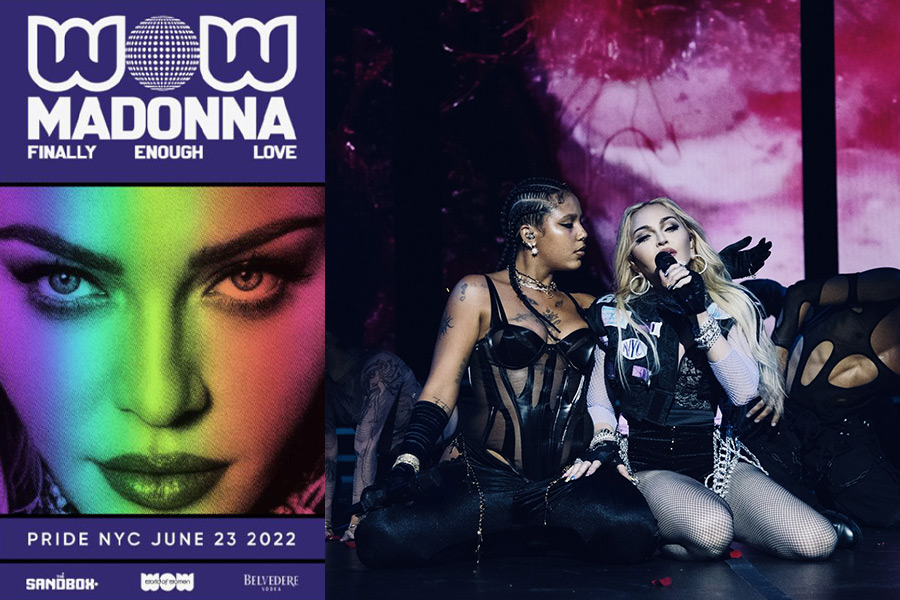 This kind of event confirms the worldwide enthusiasm for NFTs, Web3 and Metaverses.
This is an opportunity to network internationally for new potential clients, new partners and also to see what the best designers we have had the chance to meet during these 3 days are doing.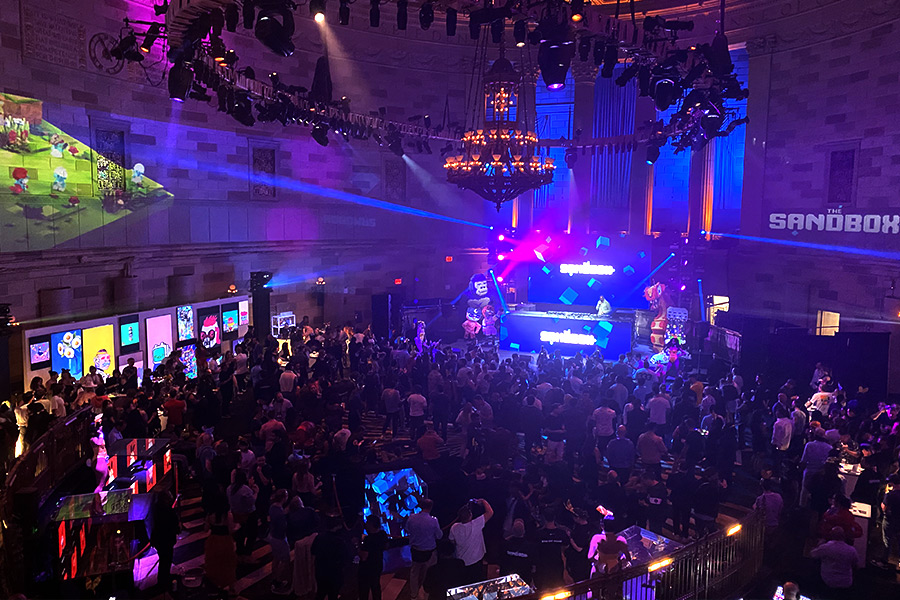 We shared The Sandbox area with 3 other amazing agencies:
Devoted Studio (USA)
Index Games (CHINA)
Hermit Crab (BRAZIL)
We would like to thank Sébastien Borget (Co-Founder of The Sandbox) for his sympathy and the highlighting of our work on all his social networks and those of The Sandbox, as well as Rodolphe Recca for his good advice on the Game Maker and Rémy Bompar for the organization in New York.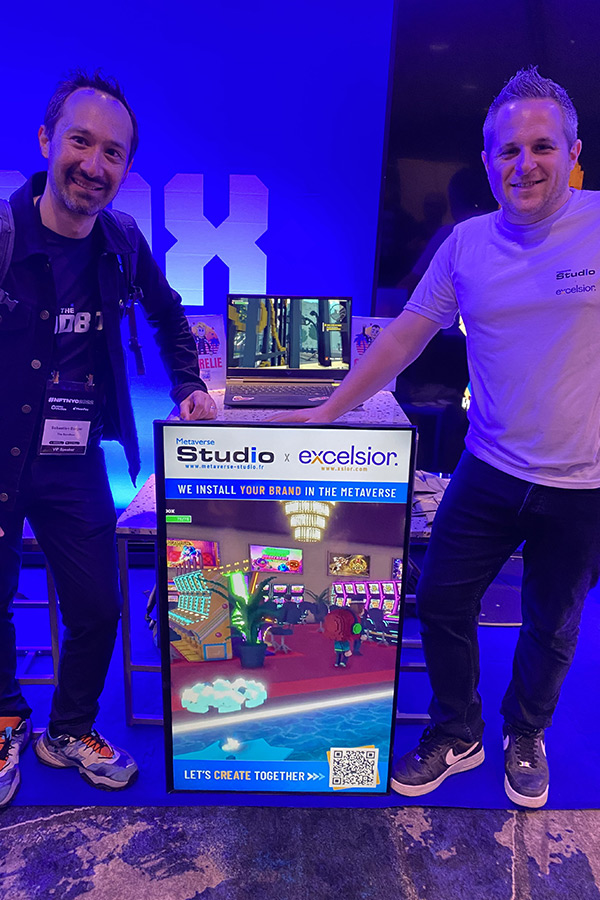 It is with pleasure that we share these few photos that will make you travel, we hope :) and discover even more the Metaverse.