We Are French Touch – 2nd edition November 23, 2022 in Paris
We Are French Touch – 2nd edition November 23, 2022 in Paris
Thursday 24 November 2022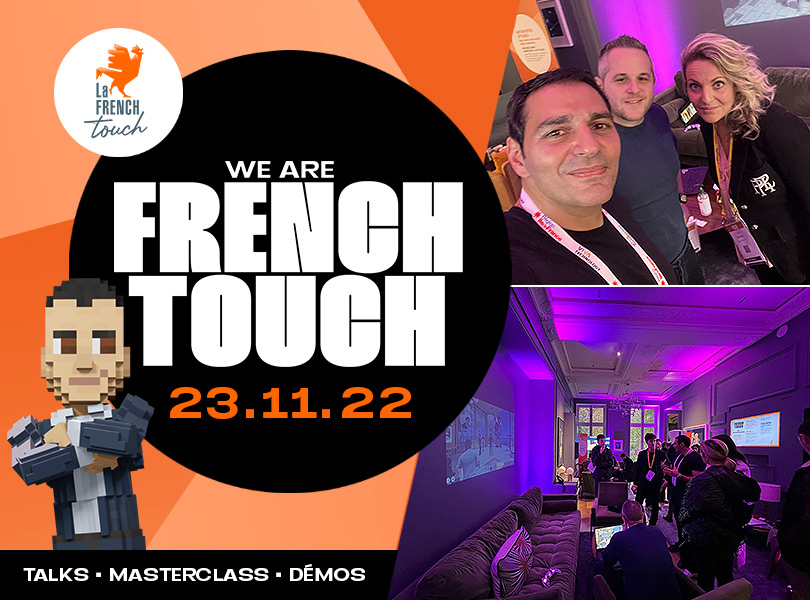 On the occasion of the second edition of the We are French Touch event, in partnership with Bpi France, the Metaverse Studio team had the chance to participate and show its know-how in holography, AR and Metaverses among the confirmed talents and future nuggets of La French Touch.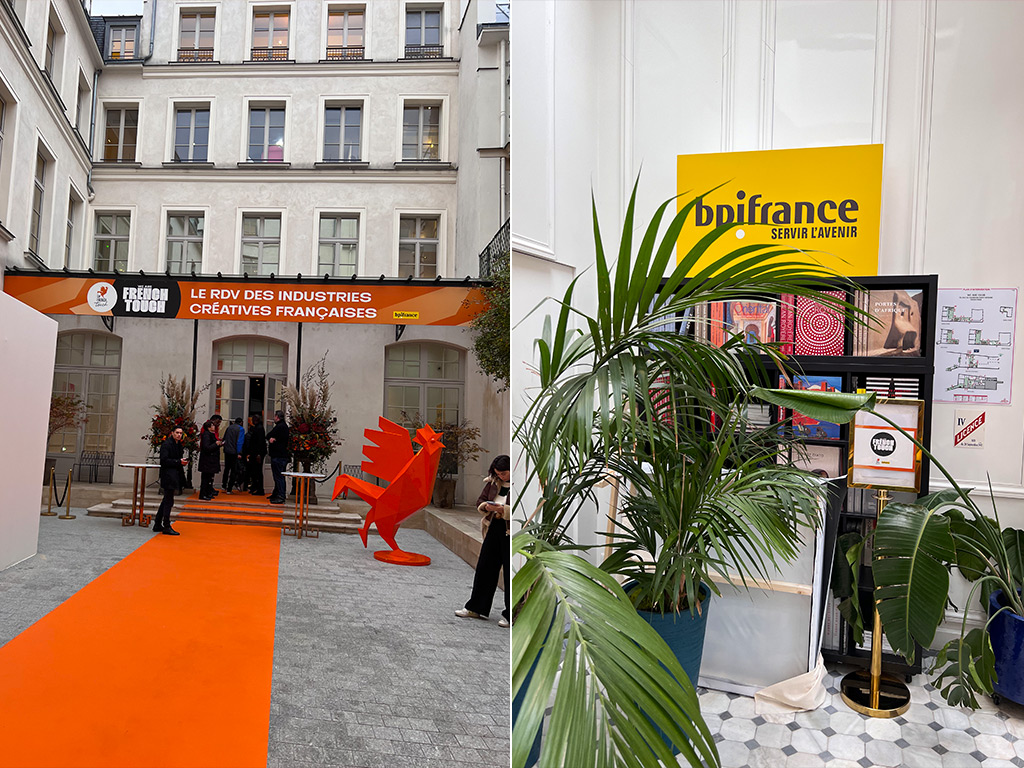 Fashion, Cinema & Audiovisual, Video Games, Music, Publishing, Art & Heritage
Between business and inspiration, We are French Touch combines entrepreneurial initiatives and artistic gestures to create bridges between all the actors of French creation to play collectively in a constantly changing world.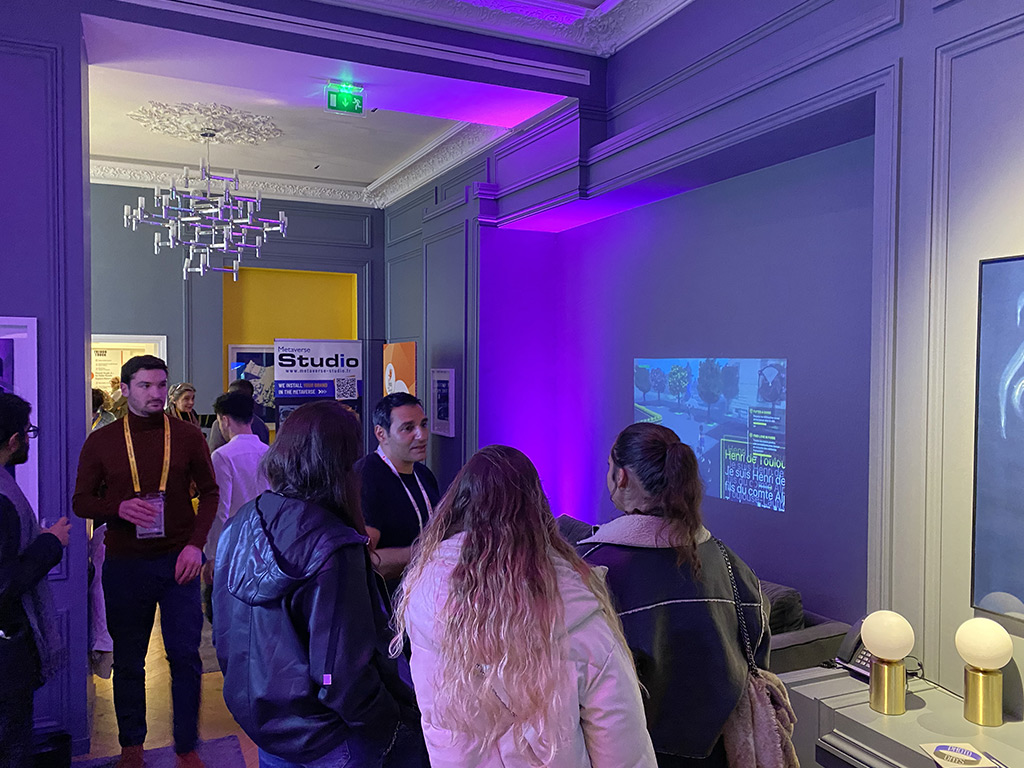 We were delighted to be able to explain and demonstrate our vision of these metaverses in full construction as well as how we used augmented reality, VR and holography to make these virtual worlds even closer to our reality.
Our visitors were able to understand and learn more about nos créations sur The Sandbox, Spatial.io et Horizon Worlds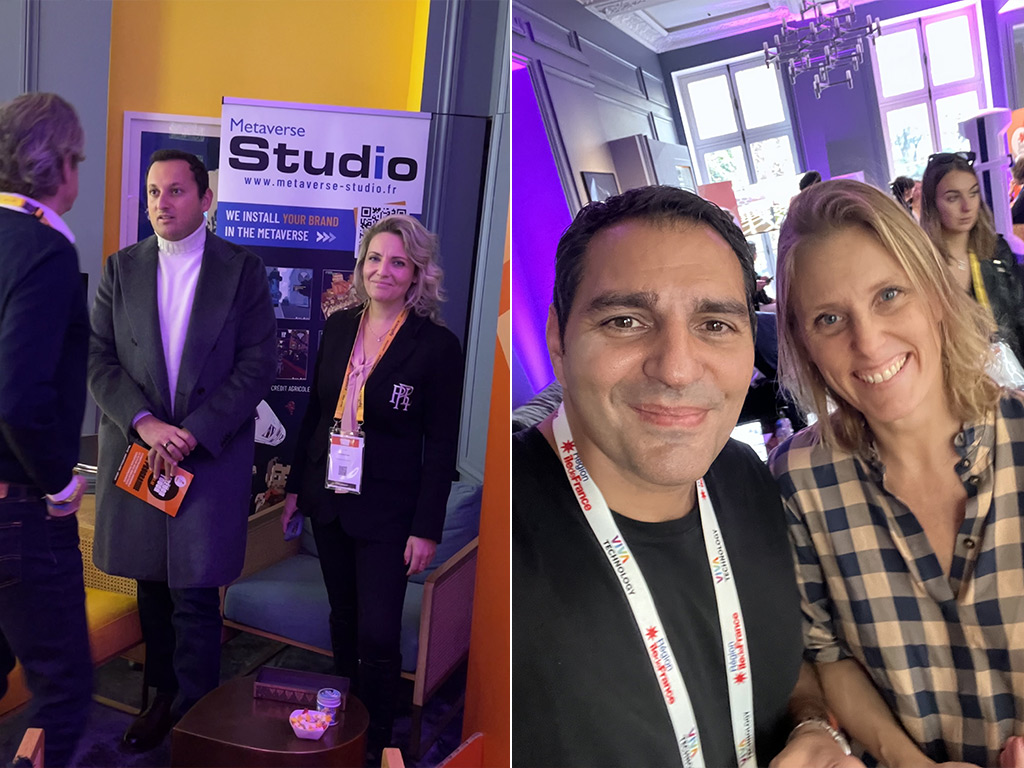 Here are some souvenir shots of this superb event in the magnificent spaces of We Are located at 73 Rue du Faubourg Saint-Honoré, 75008 Paris.
A hundred speakers gave their vision of La French Touch, their fight, their positions on the subjects of export, metaverse, diversity & parity, climate impact… their view on transversality in Creation.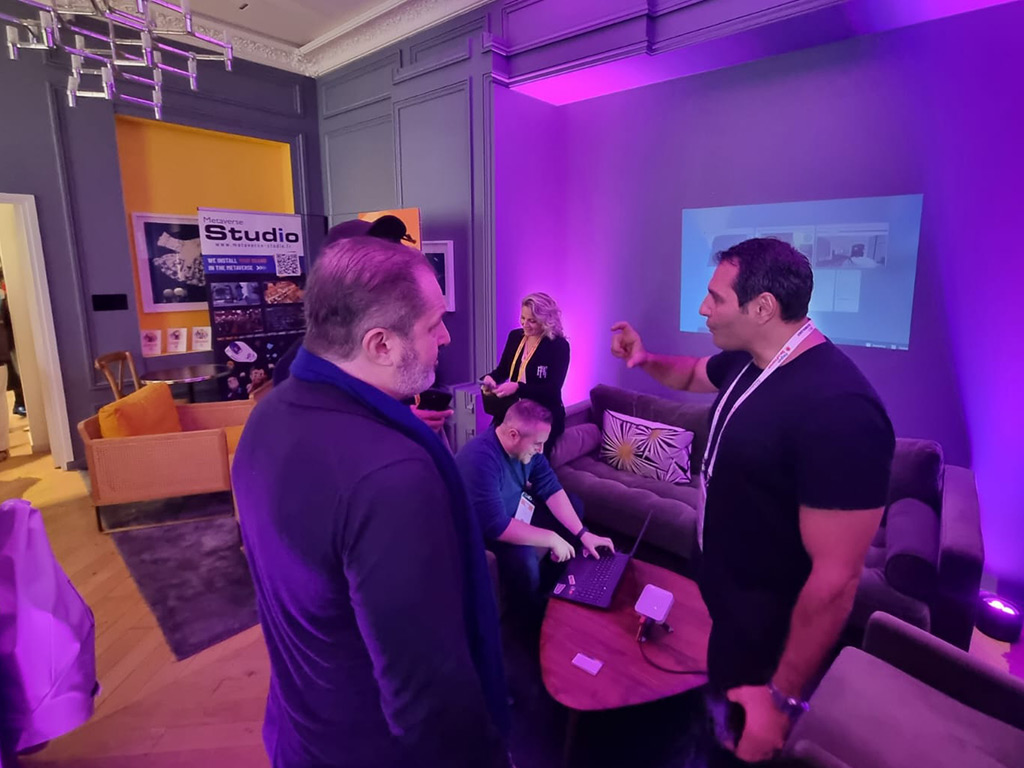 Vibrant and fundamentally joyful encounters between entrepreneurs, artists, large groups, start-ups, students, public authorities.