How to establish your brand in Metaverse The Sandbox?
How to establish your brand in Metaverse The Sandbox?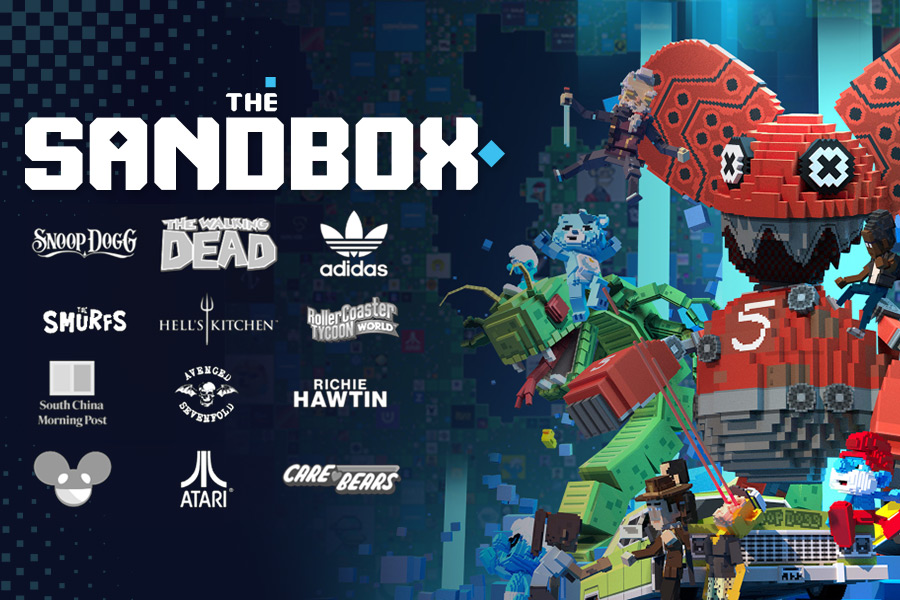 This is the big trend of the moment, buying real estate in the Metaverse!
But where to start? Who do you buy this land from? And then on which Metaverse? How do we pay? What to expect in terms of return on investment? How do I set up an interactive experience for my brand?
Maybe you ask yourself these questions too?
In this article, we will answer these questions starting from one of the most popular Metaverse currently: The Sandbox.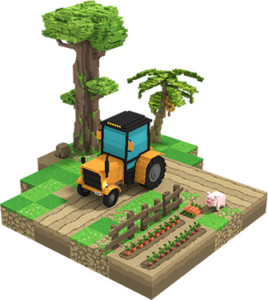 The Sandbox is a sandbox video game developed by Pixowl and published by Bulkypix and Animoca, released in 2010 on Web browser, iOS, Android, BlackBerry 10 and Ouya.
In 2022, when you go to The Sandbox website, the overview page describes the game as a community platform where creators can monetize voxel assets and gaming experiences on the blockchain.
In singles, we're on a video game where you can acquire an area and dwell there with your favorite items (NFTs) and interact with other members, damn concept!
So imagine a 3D video game with rather simple and childish graphics (in the style of Minecraft) frequented by tens of thousands of people a day, and that you have the possibility of installing your billboard there…
The active currency on The Sandbox is SAND, it is an ERC-20 utility token built on the Ethereum blockchain. There is a limited reserve of 3,000,000,000 SAND.
Normally, you must have already started to see the incredible marketing possibilities offered by this metaverse.

The Sandbox offers 4 fabulous tools which we will cover here:
VoxEdit – NFT Creator: The leading software that allows you to create, manage and animate your own voxel-based NFTs. These NFTs can be sold on The Sandbox Marketplace in SAND.
NFT Marketplace: Here you can find and buy creator assets with SANDS to incorporate into your LAND.
GameMaker: This software is used to build games, applications and experiences for the Metaverse.
Avatar: This tool will allow you to create your tailor-made avatar in order to be able to interact and socialize in these virtual universes.
Anyone can create 3D games for free without special programming experience. If you code, well you have even more possibilities in theory. When you want a professional rendering, it is recommended to go through an agency specialized in 3D.
How do I buy land in The Sandbox Metaverse?
The SandBox metaverse is made up of LANDS, which are virtual plots of land, owned by players (brands and businesses) to create and monetize experiences.
There are 166,464 LANDS available, not one more a priori, which can be used to host games, create multiplayer experiences, create business centers, housing or offer social experiences to the community.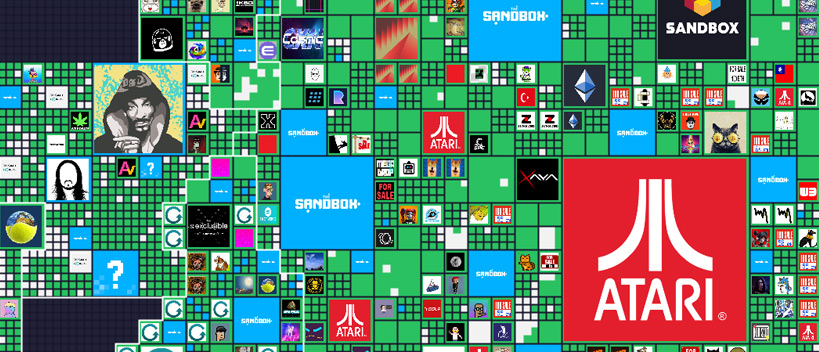 When you visit the game's official site, you have a map that shows you the land available, as well as a link to OpenSea.
In summary, the closer your land is going to be to big brands or top attractions: ATARI, SNOOP DOG MANSION, BINANCE, ADRIAN CHENG… the more expensive it will be.
Virtual lands have already taken on a lot of value and are snapping up at exorbitant prices. The smallest zone is available this January 18, 2022 for 3.57 ETH or $11310!
There are also companies that behave like real estate agencies or real estate developers. They buy virtual land for several million dollars, build on it (art gallery, shopping mall, etc.) and resell it to brands, pocketing a capital gain in the process.
Of course, the settlement of this land will be done in cryptocurrency, here in Ethereum via your Wallet through the OpenSea platform.
The evolution of the prices of real estate or virtual land is completely unknown, the risk that a land purchased for tens of thousands of dollars loses a large part or all of its value is completely conceivable.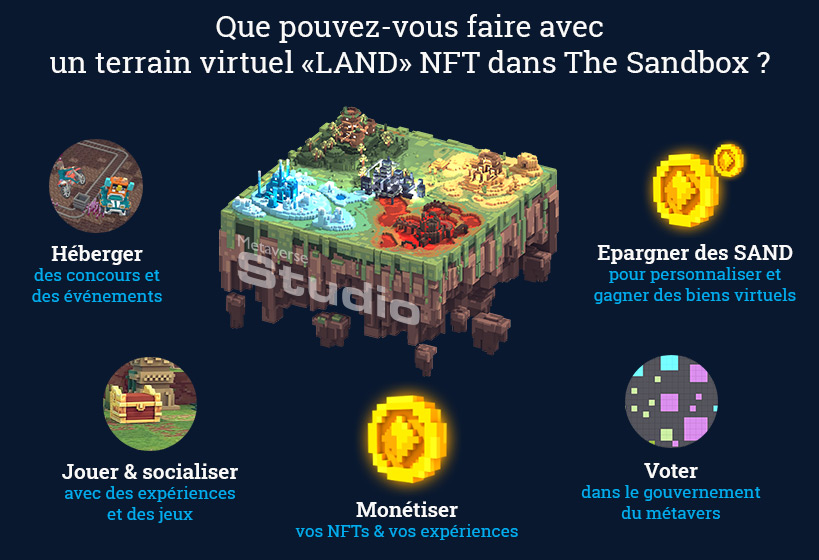 What is the interest for brands or companies to be on The Sandbox?
It is clear that there is a fad and saying that his brand is established via an interactive experience in the Metaverse is going to cause buzz for sure. There will be a premium for innovation by sector and a war between classic competitors.
Establishing itself in the Metaverse, in the form of a Pop-up Store, e-shop, embassy, art gallery, offices, leisure area… promises brands and companies to advertise, be able to multiply the number of interactions with their community and meet the constraints of space, time and even epidemics!
Do not hesitate to fill out the form if you wish to install your brand within the Metaverse The Sandbox: Voxel modeling, creation of NFTs, customization of avatars, creation of tailor-made assets, purchase of land, advice…